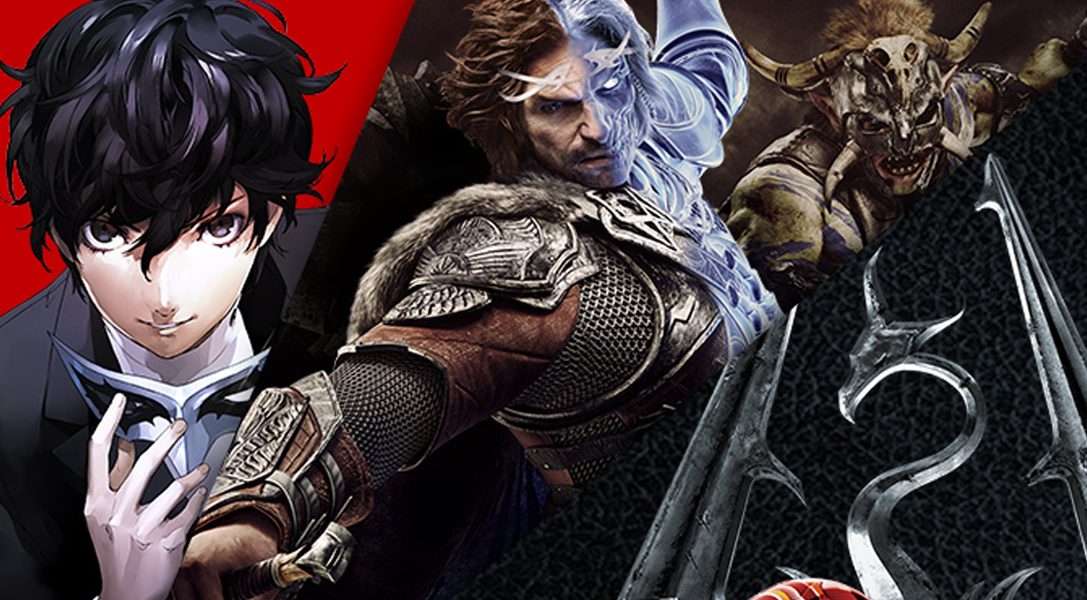 Plus, Hitman: Game of the Year Edition is Deal of the Week
A genre-hopping range of PlayStation 4 games are discounted this week, letting you save up to 60% on sci-fi adventures, racing sims and strategy greats. Discounts start from today and run until 19th September, giving you a fortnight to browse and decide what your next PS4 adventure will be.
The full list of discounted PS4 games is below, and includes the like of Persona 5, Middle-earth: Shadow of War, Gran Turismo, Nier Automata and many more!
Now you've got the tough choice of deciding which games are the priority to join your PS4's digital collection…
Deal of the Week
In addition to the "up to 60% off" promotion we've also a new Deal of the Week for you.
Starting today and running until 12th September, you can pick up IO Interactive's critically-acclaimed Hitman: Game of the Year Edition at a discounted price. And if you already own Hitman or its Intro Pack, the GOTY upgrade is also included in the Deal of the Week!