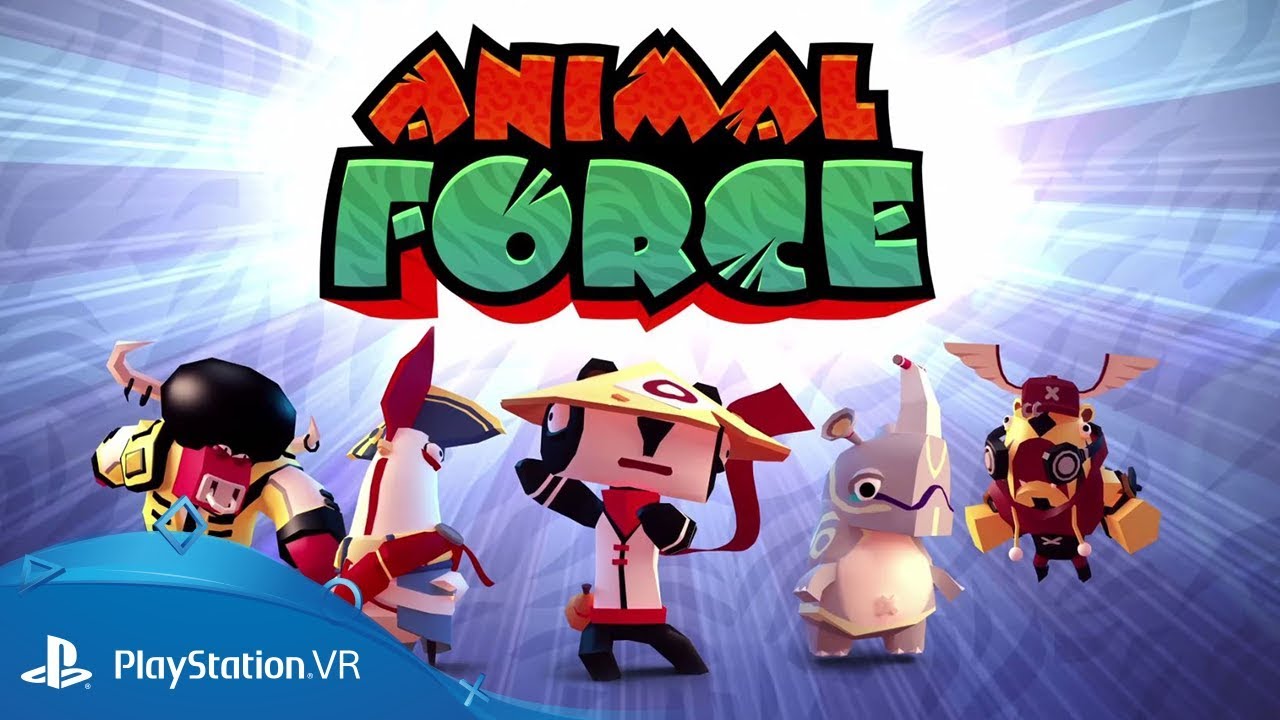 Harness the might of a team of super-powered animals to see off the extraterrestrial menace
My name is Yi Zhang, CEO of ISVR, and I am proud to present our latest PlayStation VR title to you.
In Animal Force, your mission is to save the Earth from an alien invasion using a menagerie of super powered animals. Each one has its own unique ability, and as the player, you must use these in tandem to defeat the dastardly extraterrestrials.
At its heart, Animal Force is a tower defence game, but as we hope you can see from our trailer, it is a tower defence game built to take full advantage of what a virtual arena has to offer. Unlike traditional 2D tower defence games, the battles in Animal Force take place in 3D arenas, so enemies move in 3D space and you can place your defenders anywhere in order to stop them.
What's more, you aren't relegated to being a glorified pointer in Animal Force, you are part of the action. At any time you can pick up your defenders and thrust and parry with the enemy to help defend the people of Earth.
Don't be fooled by its happy-go-lucky appearance, Animal Force is a game of skill and strategy, and with 7 stages packed with new enemies, twists and boss fights, it has something for everyone from the greenest of the greenhorns to the most seasoned of gamers.
Besides the single player Campaign, Animal Force also features three local multiplayer modes for you to enjoy with friends and family. These modes support 1-3 additional players who can play against the PS VR player using the DS4 controller.
Animal Force is coming soon, exclusively to PS VR.