Customise your PS4 home screen with art from God of War, Horizon Zero Dawn and more
PlayStation 4's latest update, 5.50, launches today, featuring a whole host of improvements to your console. One of those features is the ability to customise your PS4 home screen with your own images.
To help you get started, we've created a range of pre-made wallpapers ready for you to download and display on your own home console, covering some of PlayStation's most iconic titles – check them out below. And for a quick guide on how to get them on your home screen, click here.
We hope you enjoy.
Bloodborne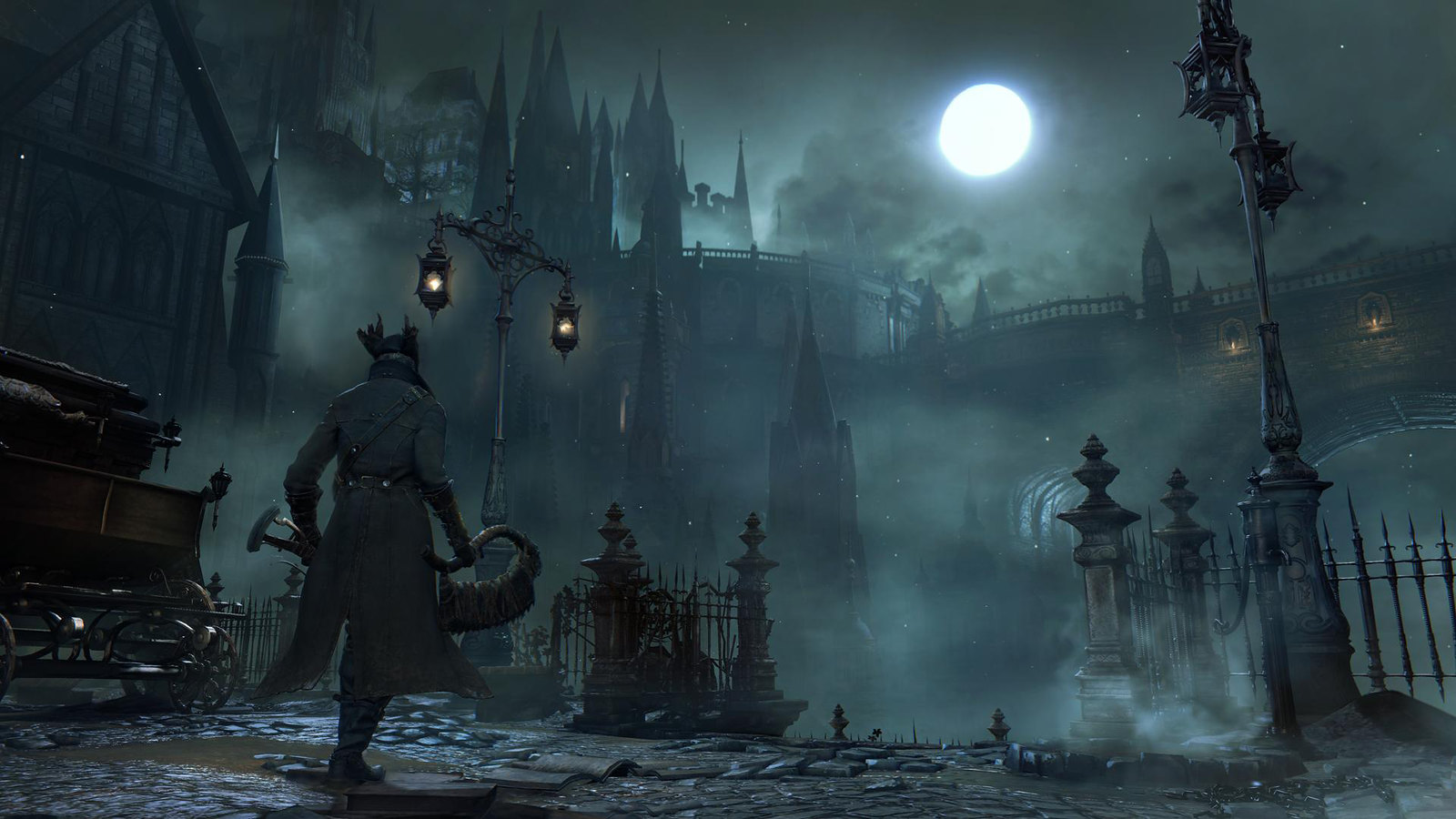 Concrete Genie
Death Stranding
Dishonored 2
Far Cry 5
God of War
Hellblade
Horizon Zero Dawn
Killzone: Shadow Fall
Nier: Automata
Ratchet & Clank
Shadow of the Colossus
The Last of Us
The Last of Us Part II
Uncharted 4
Uncharted: The Lost Legacy
WipEout The Omega Collection