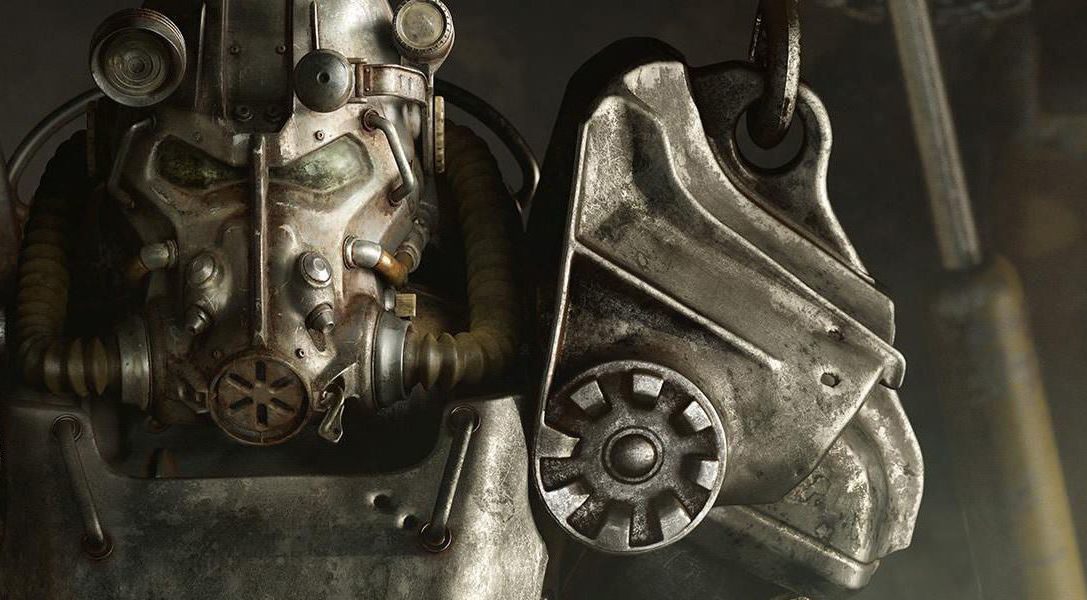 Alongside new PlayStation Plus-exclusive discounts on Elite Dangerous, Dying Light, more
Starting today and running until 21st December, we have a fantastic 2 for €30* offer starting on PlayStation Store, where you can get two top PS4 titles for… you guessed it… €30!
We have The Last of Us Remastered, Fallout 4, The Last Guardian, Assassin's Creed Unity, Wipeout Omega Collection and many more available in the offer**.
Here's a look at the complete list of games – click through to PlayStation Store for regional pricing.
*Or regional equivalent
**Please note, some titles may not be available in your region
PlayStation Plus Exclusive Discounts (until 22/12/17)
If you're a PlayStation Plus member, we have a host of selected PS4 titles available on offer just for you!
Whether it's DiRT Rally, Call of Duty: Modern Warfare Remastered, Dying Light, Devil May Cry 4 or Elite Dangerous*, you can grab a great bargain with PlayStation Store!
Don't forget, if you're not a PlayStation Plus member already, you can also purchase your membership on PlayStation Store too!
*Please note, some titles may not be available in your region and offer dates may vary for certain titles