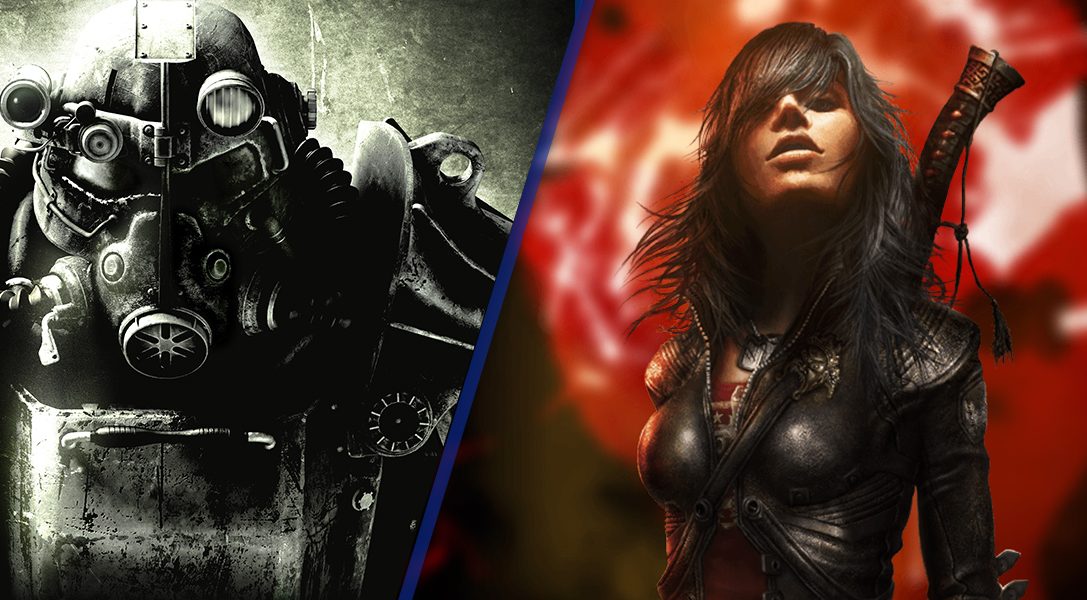 Pixeljunk Shooter Ultimate, Brink and Wet also join the game streaming service
A fresh batch of games join the burgeoning PlayStation Now library this week. From today, you can stream Bethesda's classic action RPG Fallout 3, fast-moving multiplayer FPS Brink and critically acclaimed arcade puzzler Pixeljunk Shooter Ultimate, among others.
Read on for the full list of new additions:
If you're new to PS Now, the service offers access to a large and ever expanding line-up of games for you to stream. If you're not a subscriber yet then there's no better time to join* – get your one week free trial today on PC and PS4. Once you've enjoyed your trial, you can continue to experience the freedom to play for just £12.99/€16.99 per month.
*This service is currently available in the UK, Germany, the Netherlands, Belgium, France and Luxembourg.