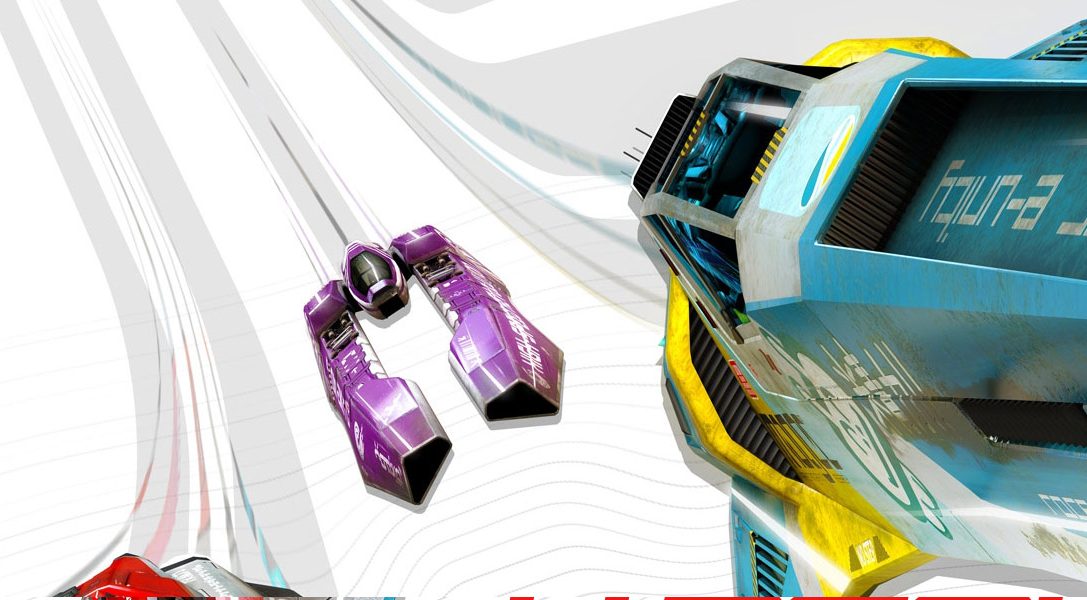 Plus, The Elder Scrolls Online: Morrowind expansion, Perception, Victor Vran
This week sees the return of a true PlayStation icon, with the launch of Wipeout Omega Collection on PS4. Packed with all the content from WipEout HD, WipEout HD Fury and WipEout 2048, Omega Collection features 26 circuits, 46 unique ships, a ton of game modes and a mixture of new and classic music tracks.
Also new to PlayStation Store this week, Codemasters' off-road racer sequel Dirt 4, survival horror adventure Perception, top-down action RPG Victor Vran and The Elder Scrolls Online's Morrowind expansion. See the list below for all the details.
Out this week


PS4 DLC
6th June
7th June
9th June
2nd June
Remember, if you've not got access to your PS4, PS3 or PS Vita then you can also buy through our online store.