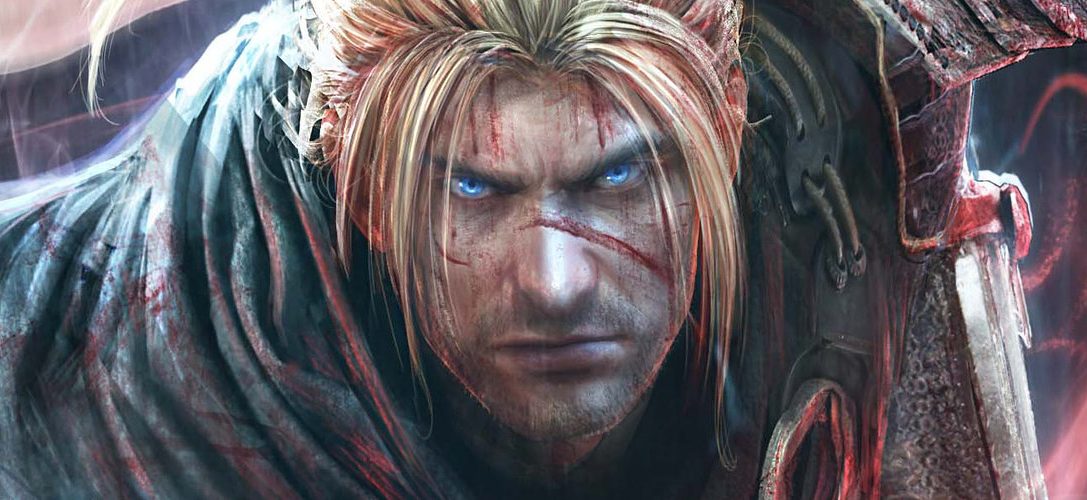 Deal of the Week, Add-On Deals for season pass discounts go live
Enter a sci-fi world of intrigue and deception in this week's Deal of the Week: Arkane's futuristic horror Prey.
Available on PlayStation 4, you can explore the space station Talos I and try and survive an alien outbreak at a discounted price for one week. Visit PlayStation Store today!
You'll find a fantastic range of additional content for your favourite titles in our Add-On Deals starting today. Save big on season passes for Fallout 4, Nioh, Star Wars: Battlefront and more*! Below is only a sampling of what's on offer. Head to PlayStation Store for the full list and regional pricing!
*Some titles may not be available in your region.