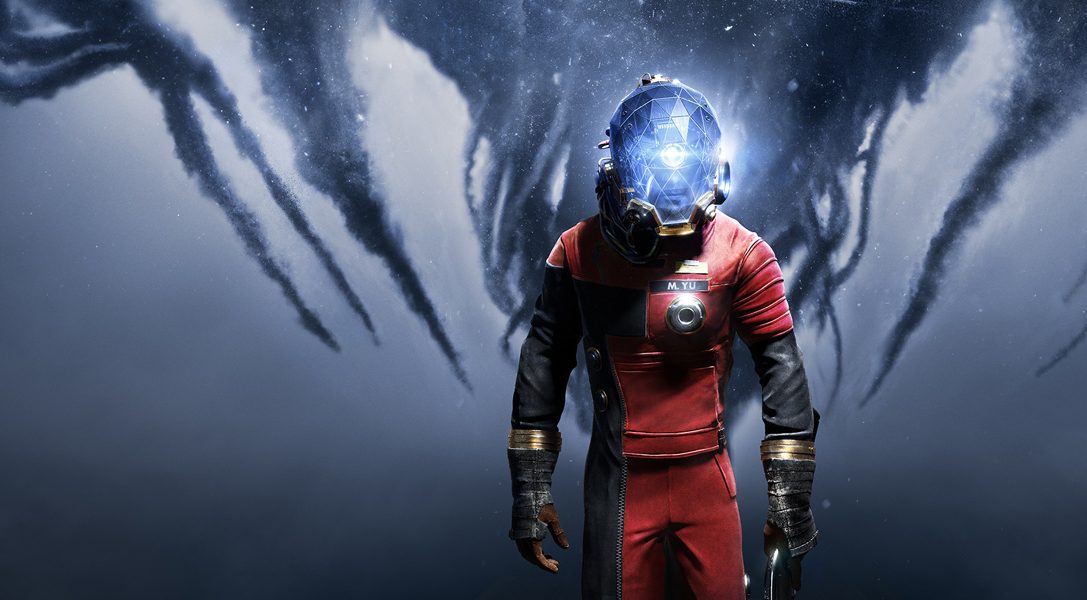 Plus, GNOG, Super Rude Bear Resurrection, Nier: Automata DLC
This week, PlayStation Store welcomes Arkane's ambitious sci-fi FPS Prey; fresh DLC for both Nioh and Nier Automata; red hot indie roguelike Tumbleseed; vicious platformer Super Rude Bear Resurrection; and an expanded version of acclaimed retro sidescroller Shovel Knight. See below for a full rundown of all the new arrivals.
Out this week

Remember, if you've not got access to your PS4, PS3 or PS Vita then you can also buy through our online store.