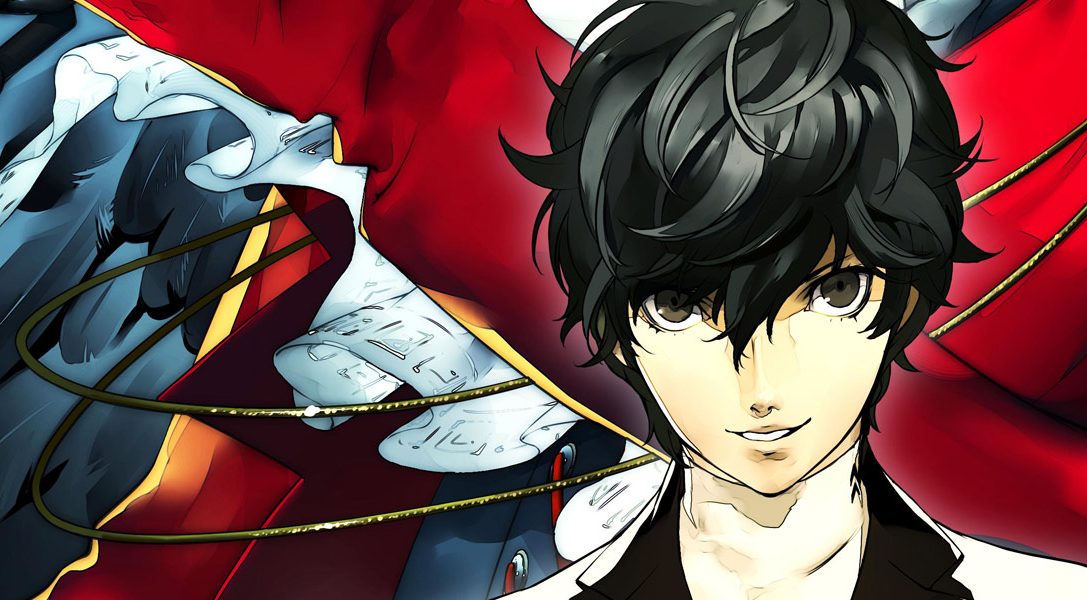 Plus, Bulletstorm: Full Clip Edition, Rocket League DLC, Lego City Undercover, more
This year's extraordinary procession of top-drawer game releases continues this week with the keenly-anticipated launch of JRPG sequel Persona 5. No need to sleep on this one – it's a bona fide future classic.
Not your scene? Well, there's plenty more to get your teeth into, including retro revival PaRappa The Rapper Remastered, David Jaffe's new arena shooter Drawn To Death, a PS4 outing for notoriously OTT FPS Bulletstorm and new DLC for perennial multiplayer favourite Rocket League. See below for all the details.
Out this week


PS4 DLC
3rd April
4th April
4th April
4th April
4th April
7th April
Bulletstorm: Full Clip Edition



 

Duke Nukem's Bulletstorm Tour
Remember, if you've not got access to your PS4, PS3 or PS Vita then you can also buy through our online store.