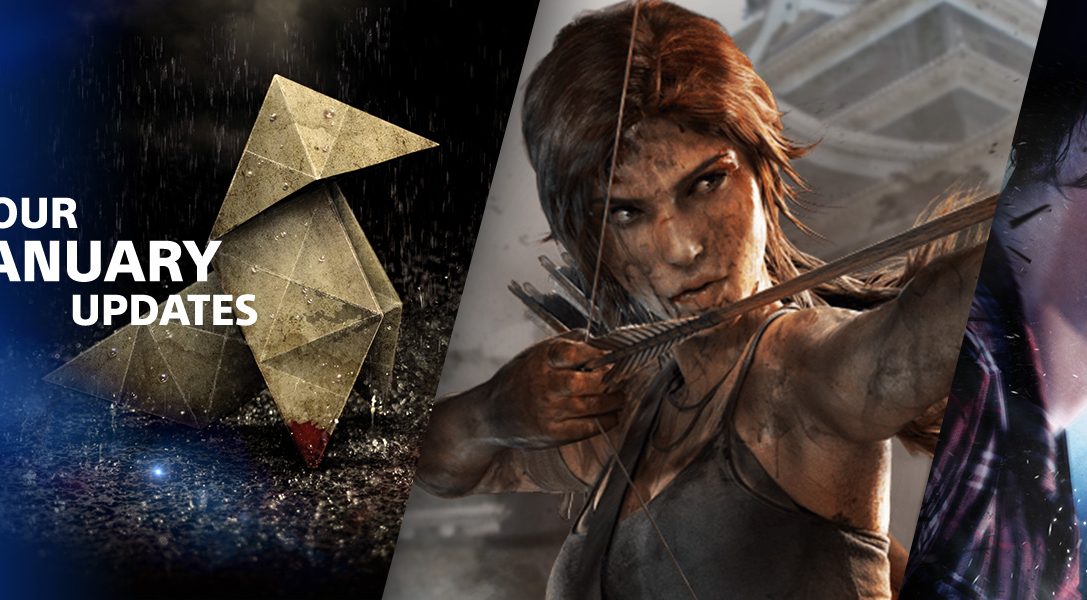 Play the full game and all the DLC in the likes of Metro: Last Light and The Walking Dead
With the Hollywood awards season kicking off this week with the Oscar nominations, what better time to celebrate some of the highlights from the PlayStation 3 generation by welcoming their Game of the Year editions to the burgeoning PS Now library.
These editions include the full games and all DLC. So, from today you can enjoy the following titles:
If you're not a subscriber yet then there's no better time to join PlayStation Now* – get your one week free trial today on PC and PS4. Once you've enjoyed your trial, you can continue to experience the freedom to play for just £12.99/€16.99 per month.
*This service is currently available in the UK, the Netherlands and Belgium.