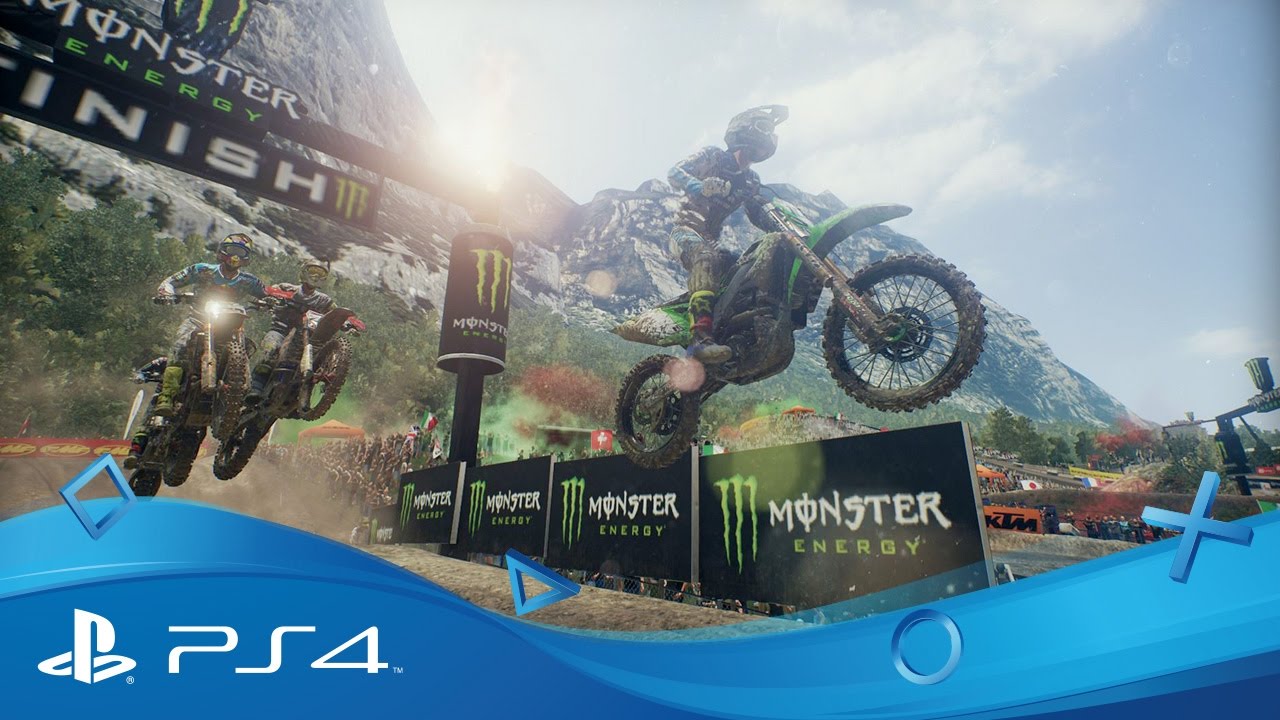 Developer Milestone details a host of innovative new graphical features for its racer
Hi Everyone, I'm Luca Simonotti, Milestone Lead Designer, and I'm here today to announce the brand new MXGP3 – The Official Motocross Videogame that will be available on PS4 and PS4 Pro this Spring.
The new MXGP edition, based on the 2016 season, offers the player a dynamic, enjoyable gaming experience thanks to a series of innovative graphics and techniques introduced by the new Unreal Engine 4 engine.

Thanks to the new engine, we will feature three new main features: dynamic weather condition, dynamic terrain deformations and brand new sound. And if this is not enough for you, you will also find an enhanced customisation and career mode, along with all official MXGP and MX2 2016 riders, the official tracks, including the MXoN, both in offline and online modes.

Take a look at the announcement trailer and for further updates follow our social media channels: Facebook, Instagram and YouTube.