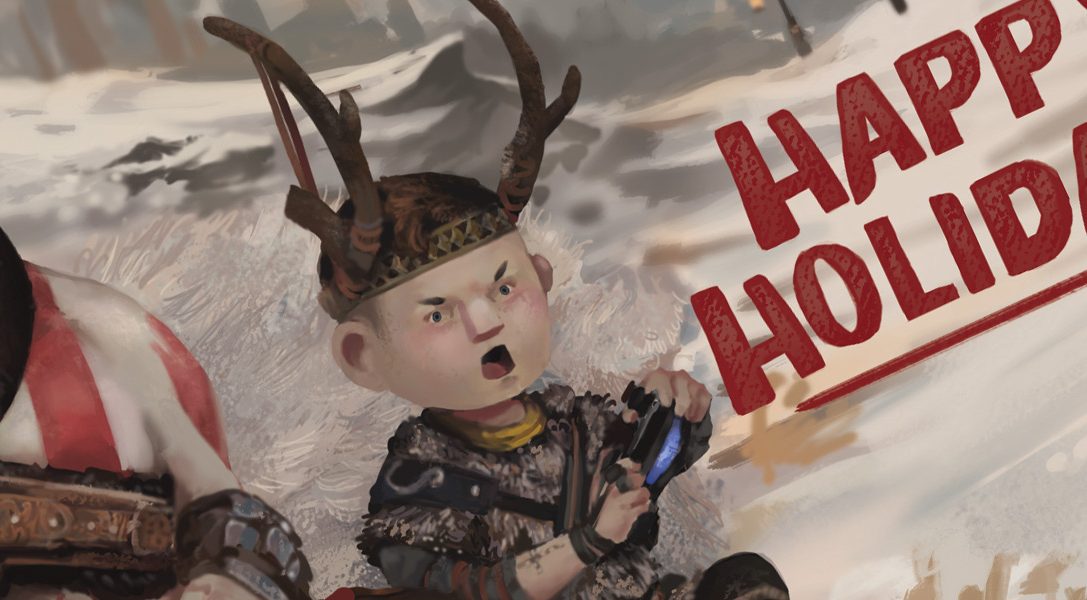 Enjoy the handiwork of studios worldwide with a range of seasonal artwork
As we head towards the holidays, development studios are turning their hand to offering their own unique touch to the traditional Christmas message. We wanted to share these unique Christmas cards with you, so take a look at their creations in the gallery below.
It's been a very good year for gaming, but it's one that isn't over just yet. We've plenty of great stuff lined up over the holidays, so keep checking in with us over the next week, and make sure to follow us across Facebook, Twitter, Instagram and YouTube!