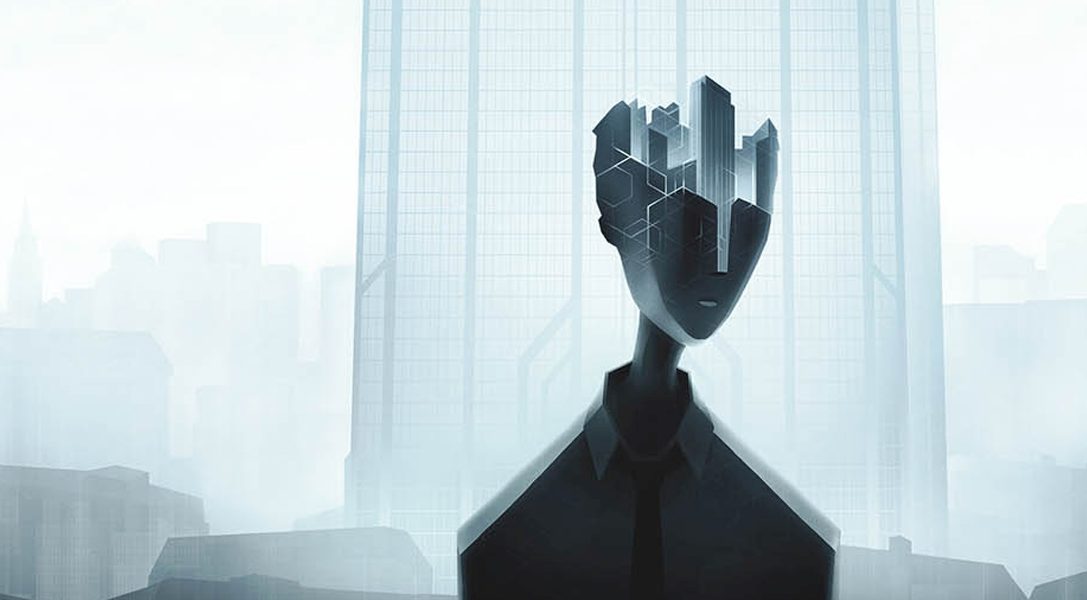 Among The Sleep developer reveals its latest, darkest project
Hi, everyone! Krillbite here, developers of the first-person horror game Among the Sleep on PS4.
Today we are excited to announce that our next game Mosaic is also coming to PS4! With Mosaic, we decided to go for a different genre than our previous work. It retains the same "soul" and attention to atmosphere and narrative, but we are now making (it's actually difficult to pinpoint the genre) something of a point-and-click adventure game!
Mosaic is about a person living a bleak and repetitive life in a cold, systematic city. Every day looks and feels the same way and you have no meaning or sense of purpose in your life — until one day, when strange things start to happen around you and everything changes.
We're also excited that we'll be at PlayStation Experience in Anaheim, California on 3rd and 4th December presenting Mosaic!
We launched Among the Sleep on PS4 in December last year and the reception has been wonderful. It's great hearing your thoughts and seeing you share your reactions to the game. It meant very much to us, so thank you for your support! If you haven't played it yet, Among the Sleep is a psychological horror game from the perspective of a small child. You can check out the blog we did on it last year.
For our new game Mosaic, we're currently in the middle of production, and can't wait to show you more of it in the coming year! We hope to launch it late 2017.
Talk soon!