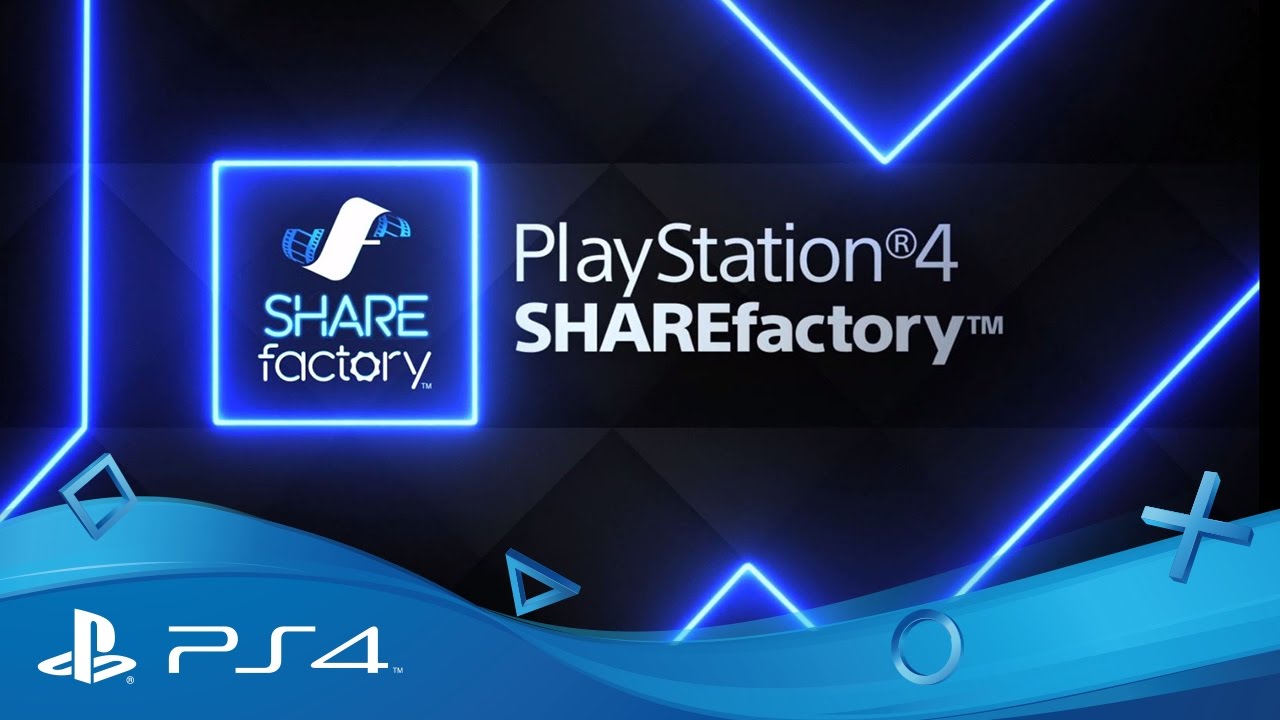 Plus, you can now share your 1080p videos and 4K screenshots with the world
A new Sharefactory update is releasing today with new features that will make Sharefactory more than just a video editor. With Sharefactory update 2.0, you can create animated GIFs, photo collages, and more. Also, with the launch of PS4 Pro just around the corner, Sharefactory will also support the system with this new update.
We're excited about the new animated GIFs feature, which can be easily shared to Twitter right from your console via Sharefactory. Using content from your Capture Gallery or your existing Sharefactory projects, you can create looping animated GIFs up to 10 seconds long.
Sharefactory is currently the only way to create and share animated GIFs on PS4.
The new update also adds Photo Mode – a great way to show off some of your best trophy and gaming moments. You can easily create custom photo collages with up to six photos. You can also utilize most of the existing filters and effects from Sharefactory to add to your photos.

Additionally, Sharefactory's 2.0 update will support PS4 Pro's high-resolution content so you can create, personalize, and share your 1080p videos and 4K screenshots with the world, straight from your Capture Gallery.
Other features in this update include:
Projects now export up to 20% faster
Pan & Zoom on your gameplay videos
New Sharefactory stickers
Meme font
Split clip feature can now be utilized on Track 2
Refreshed UI
Since the initial launch of Sharefactory, we've been working hard to add new features to enhance the sharing experience on PS4, such as the ability to import your own music tracks, add audio and video commentary with green screen effects, export up to 60 minute videos and more. We appreciate the feedback we received from the community and we will continue to work hard to make more enhancements to Sharefactory.
We're excited to see the new content you create. As always, let us know what you think. Have fun with 2.0!