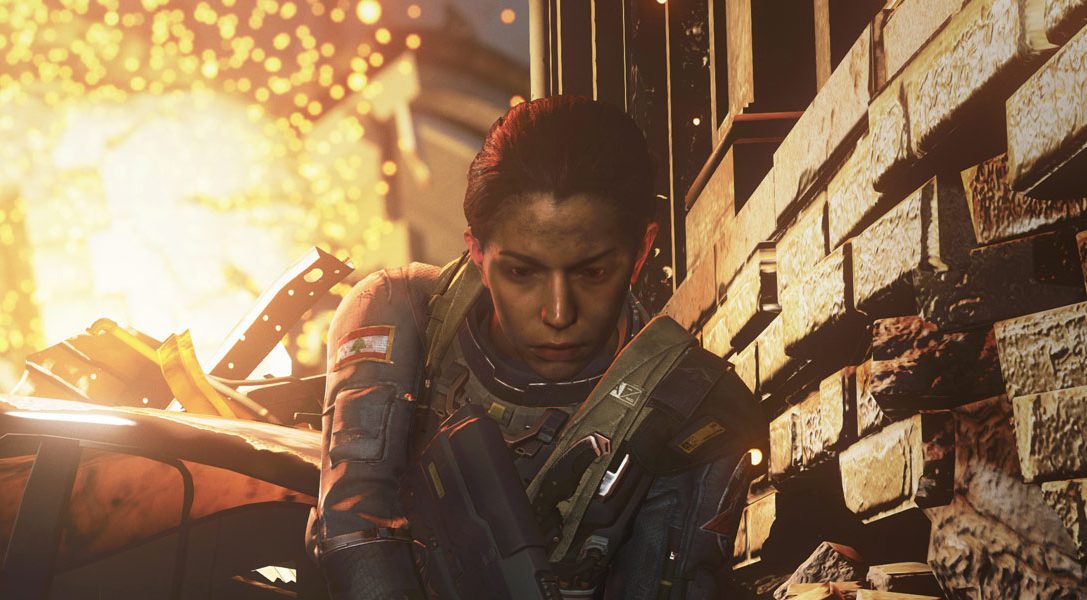 Plus, Seraph, Earth's Dawn, Adventure Capitalist and Moto Racer 4 also touch down
The blockbuster season rolls on this week with the arrival of Call of Duty: Infinite Warfare – the latest instalment in Activision's annual FPS juggernaut. But that's not the only new arrival this week – look out for a new episode in IO's acclaimed new Hitman adventure; arcadey bike sim sequel Moto Racer 4; and a new entry in the long-running Blazblue fighting game series.
See below for the full rundown of new arrivals.
Out this week

PS4 DLC
31st October
1st November
4th November
Remember, if you've not got access to your PS4, PS3 or PS Vita then you can also buy through our online store on your mobile, tablet or computer.