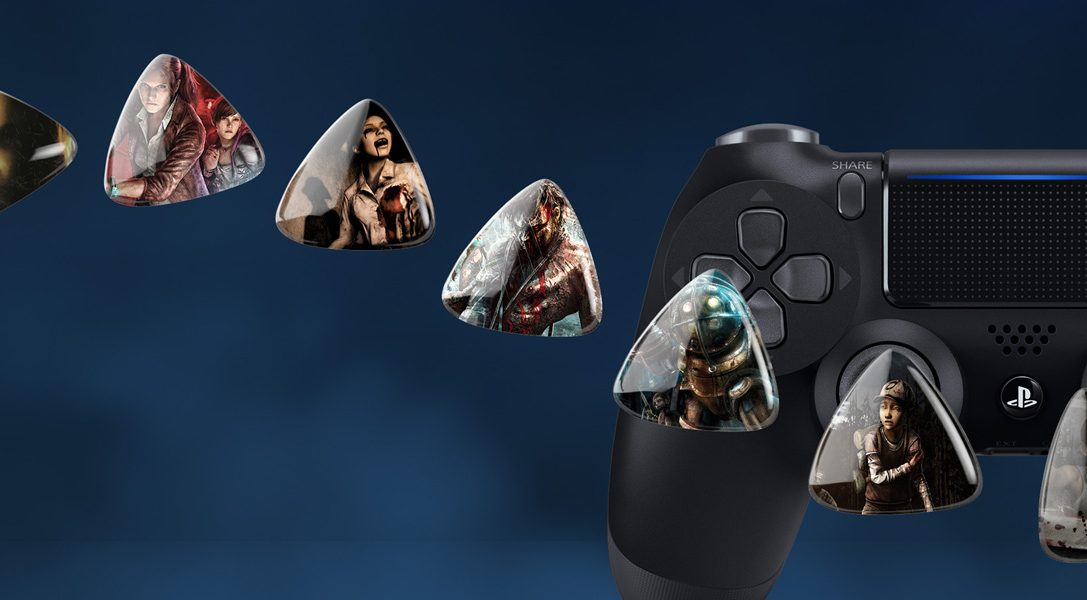 Have a spook-tacular holiday with a new range of titles shuffling onto the game streaming service
Afternoon all – just in case the tasteless fancy dress doesn't spook you enough this weekend, then we've got a host of PS Now favourites and newly-added gems to leave you decidedly terrified over the Halloween period.
Your trick or treats:
Widely regarded as one of the greatest games of all time, this prestigious blockbuster takes you through an unsettling, dystopian America on a journey of emotional rollercoasters and the hunt for survival. No game has ever managed to combine such a brutal, unrelenting storyline with such intelligent, stealthy gameplay. To top it off you're spoiled with stunning scenery, unforgettable characters and incredible attention to detail. This is a Naughty Dog masterpiece and my favourite game – play it!
If you like the idea of picturesque beaches in the southwestern Pacific: the sun, the sea, the sand, the zombie guts… then this is the game for you. Machete, baseball bat or kitchen knife (yes those are verbs) your way through the apocalypse in this hugely addictive RPG romp across Papau New Guinea. With expansive maps to explore and tonnes of loot to get your hands on – you'll be bitten smitten with this horror classic.
The Walking Dead Season 1 + 2
This uniquely styled, critically acclaimed, choose your own adventure hit from Telltale Games is another must-play this Halloween. Centred around an intense storyline and memorable characters, your choices have consequences so hopefully you won't be haunted by them…
On top of those fear-filled horrors already in the library, we're also landing ten super spooky hits – so once you've finished your apple bobbing you can dig into these:
If you're not a subscriber yet then there's no better time to join the gaming revolution – get your one week free trial today on PC and PS4. Once you've enjoyed your free trial, you can continue to experience the freedom to play for just £12.99 per month.