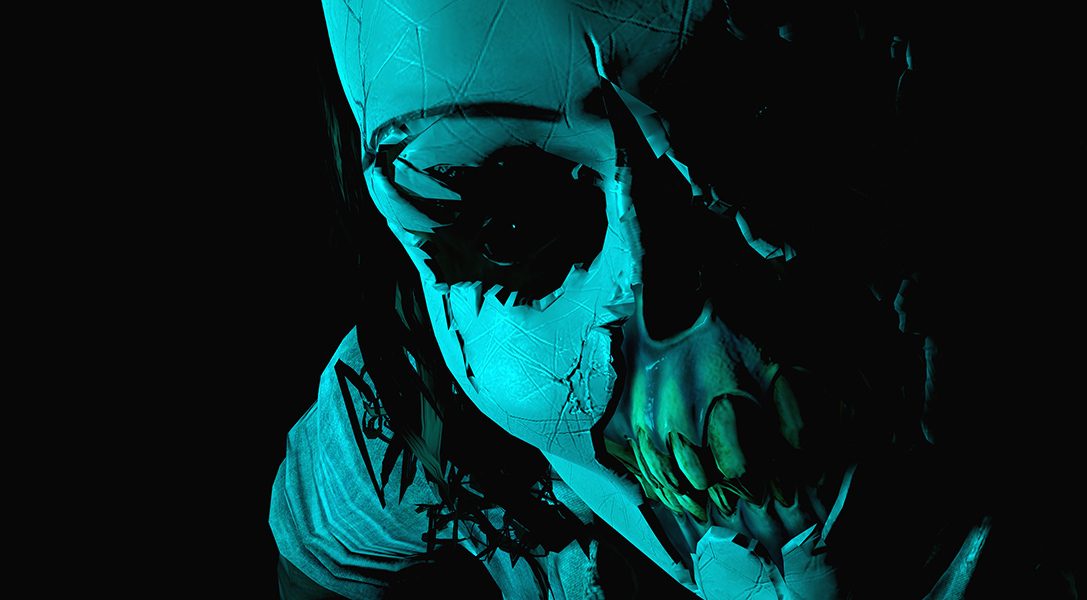 Supermassive Games prepares for the rush of feedback from fans playing this weekend
Hi, my name is Simon Harris, Executive Producer at Supermassive Games for our VR titles. I'm delighted to be back today to introduce you to the launch trailer for Until Dawn: Rush of Blood!
We've talked to you here before (and in case you missed it, make sure to check our coverage), but now we're only a few hours away from the launch of PlayStation VR and Until Dawn: Rush of Blood! It's been an incredible ride and we can't wait to see what the PlayStation audience feels about our game.
Launching a game is always an incredibly nervous time for a development studio. All those months and years of work have been building up to this point. Press events, focus testing and early access plays have all given us positive reaction. However, you're never really sure until you start getting the feedback from your fans and customers.
So, we hope you enjoy our launch trailer and can't wait for you to play the game!
Get ready for the last ride of your life!