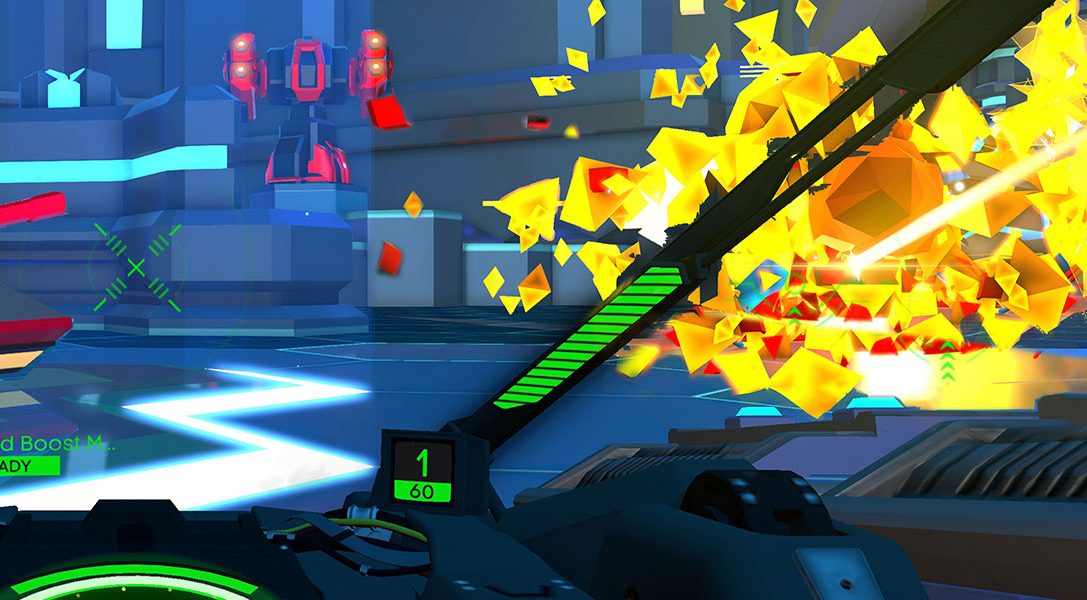 Get all the crucial new details on Rebellion's VR shooter
With the dust settling on a truly blowout week of Battlezone content, now seems like an opportune moment to pick through the rubble of the last five days and make sure we didn't miss anything.
We've taken a tour behind the scenes with top developers on the game, shedding light on how an arcade classic has been redefined for PS VR, taken an in-depth look at key mechanics driving the moment-to-moment chaos and even dropped some bombshells about Battlezone's co-operative multiplayer.
If you missed out on any of the above, check out our handy Storify feed below for the full details.
There's more to come next week, with another PS VR title taking centre stage, so don't go anywhere…