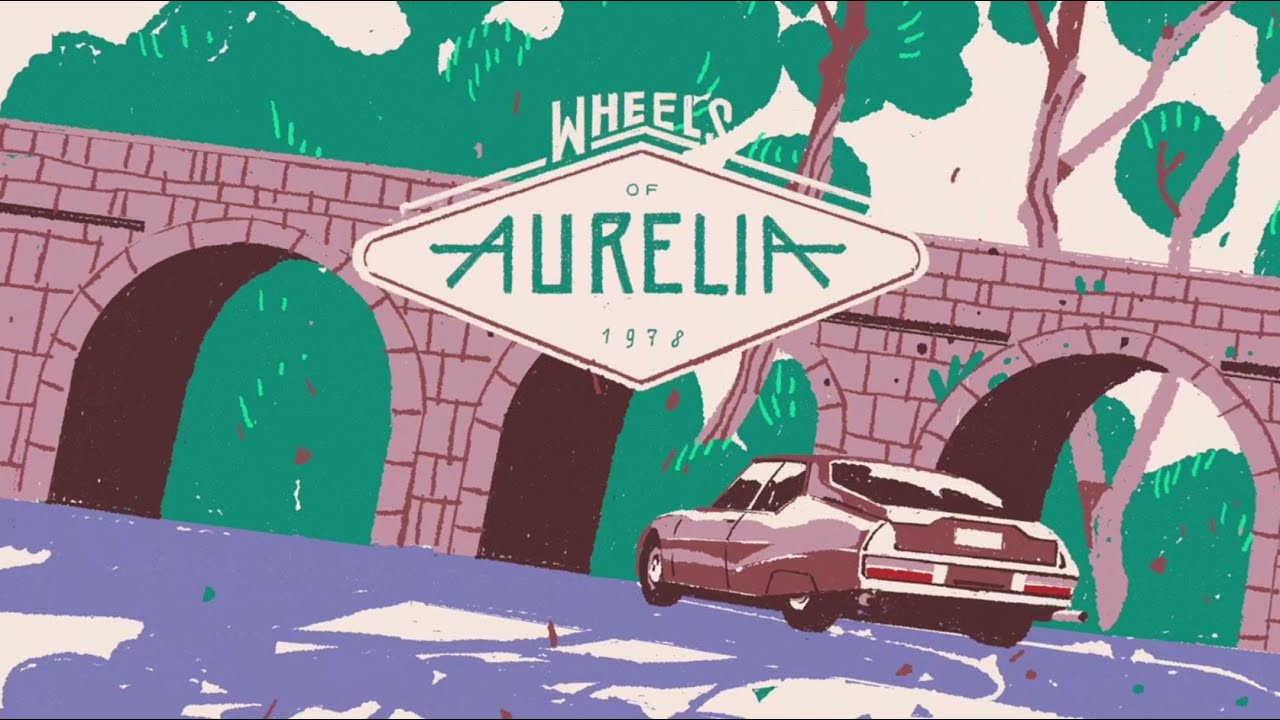 Follow Lella, a restless woman driving the roads on the west coast of Italy
Hello, this is Pietro from Santa Ragione. I'd like to tell you about our first title on PS4, the upcoming narrative-driving game Wheels of Aurelia.
WoA is an interactive fiction game in the shape of an isometric racer. I would describe the gameplay as narrative/arcade with lots of replayability: each playthrough lasts about 15 minutes and there are 16 different endings to discover.
The 1970s in Italy were a time of terrorism, kidnappings and political turmoil. Based on the choices you'll make in the dialogues and the places you'll decide to visit you may end up in car chases, illegal street races, and encounters with a cast of really unusual characters.
In this new gameplay trailer you can see Lella and Angelo, a disgraced race driver, trying to outrun a police car. In the previous scene something went very wrong, and now it's up to the player's skill whether they will manage to escape or be arrested.
In the other scene, you can see Lella trying to figure out where her passenger needs to go. New destinations, vehicles, and passengers become available based on dialogue choices.
Wheels of Aurelia will launch on PS4 on 5th October. The full game soundtrack will be included, including four songs written, composed, and performed for the game in the style of Italian '70s music (in the trailer you can hear the single "I Limoni" also available for streaming here)
Wheels of Aurelia will be just the first of our games releasing on PS4. Today we are also announcing that in the next few months we'll be bringing our entire catalogue to PS4 thanks to the guys at MixedBag with their new label MixedBag Publishing. Yes, that means FOTONICA and MirrorMoon EP on PS4, with exclusive content and PSVR support. Can't wait for you to try out our games!