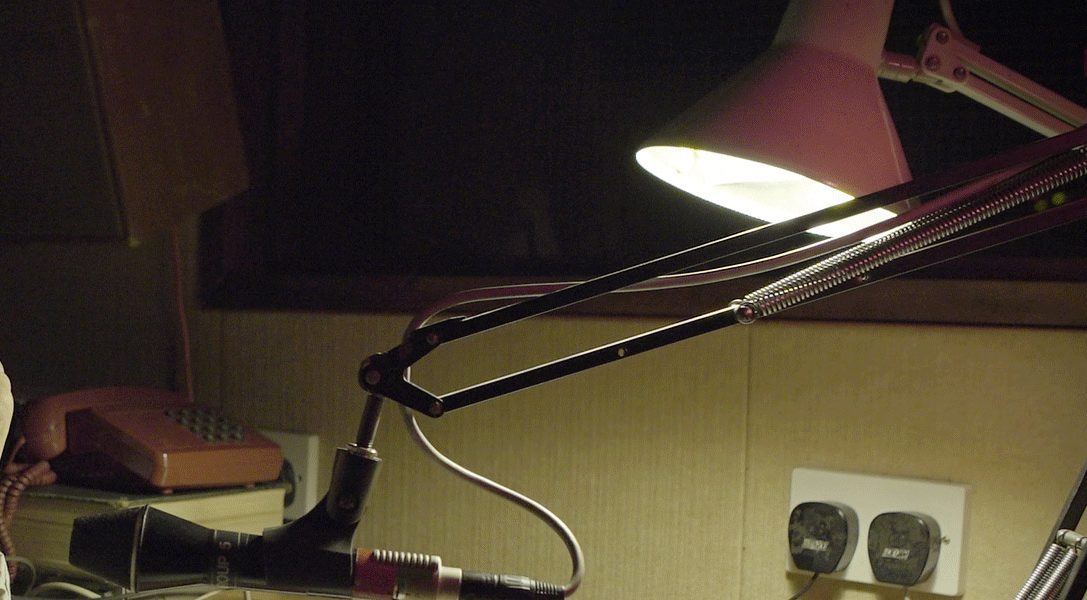 PS Plus members can pre-order now and receive a 20% discount
Hello everyone, Ben Tester here once again from UK developers, Wales Interactive. I'm here to announce our brand new live action video game, The Bunker, will be arriving on PS4 next month with pre-orders now available here.
The Bunker is a completely live action psychological horror, starring Adam Brown (The Hobbit). He of course played one of the Dwarves, but which one? This should trigger your memory. Also starring Sarah Greene (Penny Dreadful, Assassins Creed 3), Grahame Fox (Game of Thrones) and Jerome St. John Blake (Star Wars).

You play as John, a boy born in a secret nuclear government bunker on 3rd July 1986, the day the bombs fell. 30 years later, everyone you knew and loved has died. You are the last remaining survivor. You exist as best you can, following the rules and sticking to the routine. But when an alarm is triggered, your mind begins to self-destruct. You must venture deeper and deeper into the bunker, discovering long forgotten zones and uncovering dark and repressed memories that finally reveal the terrible secret of the bunker.
Co-developed by Splendy Games, The Bunker was filmed in a genuine decommissioned nuclear bunker in Essex, England. Because the location is real, you can even visit the bunker for yourselves! Just look out for the many "Secret Nuclear Bunker – This Way" signs.

In fact, part of what makes this game so special is the fact that most of what you see in The Bunker is real and was left after it was decommissioned in 1992, down to the original Commodores, Packard Bells, government switchboards and NBC suits.
Filmed in full HD, we're bringing you a cinematic experience in which you'll navigate around the bunker with traditional adventure style point-and-click gameplay. You'll solve puzzles, search through documents and recordings and collect childhood items to unlock John's supressed memories. You'll receive a complex, twisting plot written by award-winning screenwriters behind The Witcher, Broken Sword and SOMA.

Expect The Bunker to land on PS4 near the end of September 2016 with a 20% discounted pre-order available right now for PS Plus members.
Thank you all for joining me and I hope you like what you see! Please feel free to continue the discussion on our Twitter page or in the comments section below and I'll be around to answer any questions.