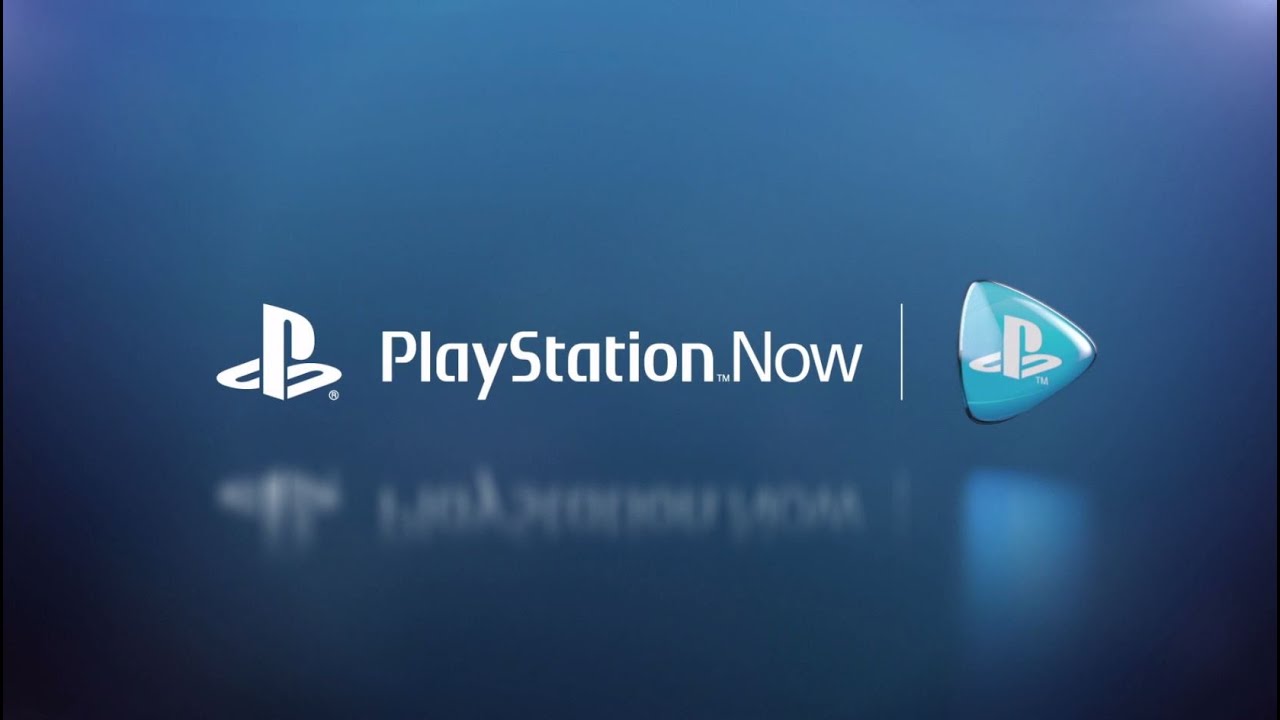 Download the new app today and enjoy over 300 great PS3 titles
For the first time in PlayStation's history, you can now stream hundreds of blockbuster titles straight to your Windows PC, all courtesy of PlayStation Now.
Just download the app here*, grab a compatible controller (we recommend the DS4 [obvs] for full features), hook it up to your PC and start your free trial or subscription. If you already have a PS Now subscription via one of our other compatible devices, then you can continue the fun at no extra cost on even more platforms! To get all the details, check out our FAQs here.
If you're new to PlayStation Now then find out all about it here - with over 300 classic games for just £12.99 a month you're sure to have a gaming extravaganza.
*This service is currently available in the United Kingdom, the Netherlands and Belgium.