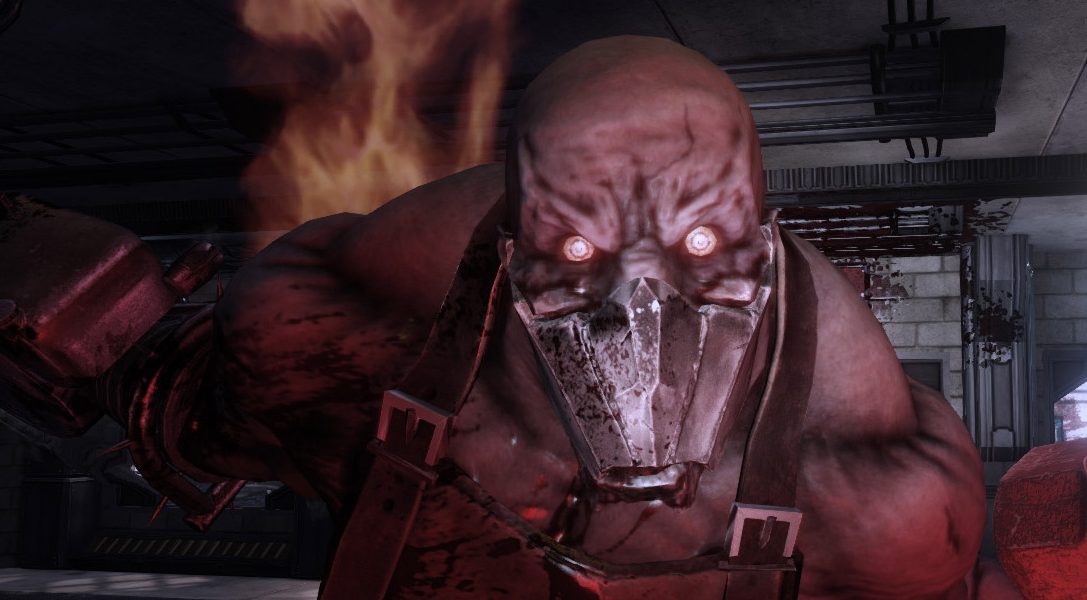 Tripwire's keenly anticipated FPS sequel is just a few months away
It gives us great pleasure to announce that Killing Floor 2 on PS4 will be launching globally on 18th November! That covers release digitally across PlayStation Store, as well as in stores all over the world, working with Deep Silver and Iceberg Interactive. It's been a while since we released a game in stores, so that's really exciting for us!
If you're wondering what we're excited about, then there's a bunch of great videos you can watch to get an idea of the game. We worked with Sony and put together a comprehensive PS4 developer diary a while back at PlayStation Experience in San Francisco.
And at E3 a couple of months ago, we did a longer livestreamed piece with Sid Shuman. It includes a pile of live gameplay video along with commentary from ourselves and Sid, so you can get a good idea of the game
E3 was a great experience for us. We were on the show floor in Sony's booth, with players getting their hands on the full co-op game experience for the first time on PS4. We had a great time chatting and playing with fans, as well as making some tweaks based on your feedback! There are probably quite a few videos of that out there as well, if you want to go hunting for it. For those of you who will be attending PAX West in Seattle next month, look for news on playing the game in the near future.
So with just three months to go until launch we'll have lots more to show you and talk about as all the final pieces of the puzzle drop into place. Stay up-to-date with the latest Killing Floor 2 news and information on our website.