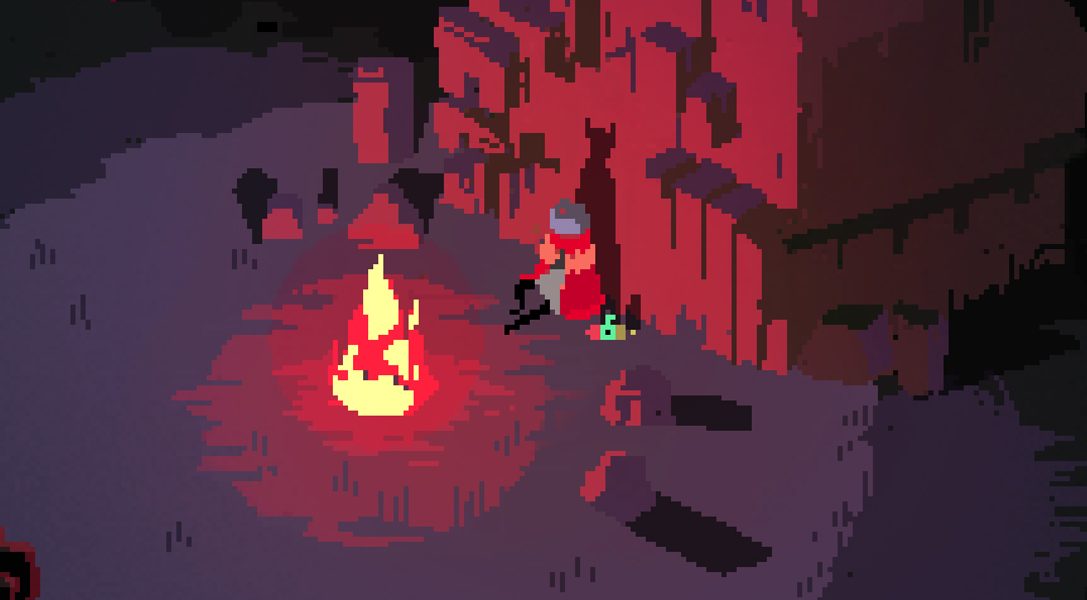 Plus a whole host of new Minecraft content and the free NHL 17 beta.
There's plenty of new content this week to keep aspiring builders busy: Fallout 4 gets its long-awaited Vault-Tec Workshop DLC, while Minecraft fans can fight it out in Battle Map Pack 2 before taking on episode seven of Story Mode. And of course, there are plenty of new titles to keep you busy, including Hyper Light Drifter, Retro City Rampage, and your chance to try out EA Sports NHL 17 free of charge.
Here's the full list:
Out this week


Remember, if you've not got access to your PS4, PS3 or PS Vita then you can also buy through our online store on your mobile, tablet or computer.