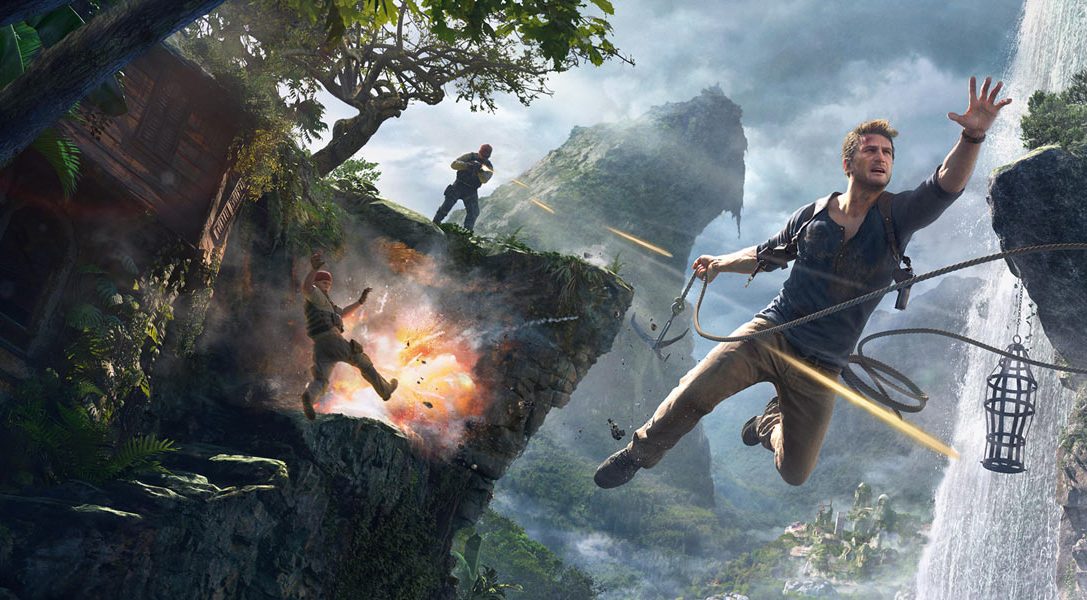 Grab a big saving on Nathan Drake's acclaimed new adventure
If you are yet to explore the award-winning world of Nathan Drake, now is your chance! You can save big on Uncharted 4: A Thief's End on PlayStation Store this weekend.
Simply head to PlayStation Store for details on local pricing and begin the adventure today. Make haste – the price promotion ends on Monday 11th July.