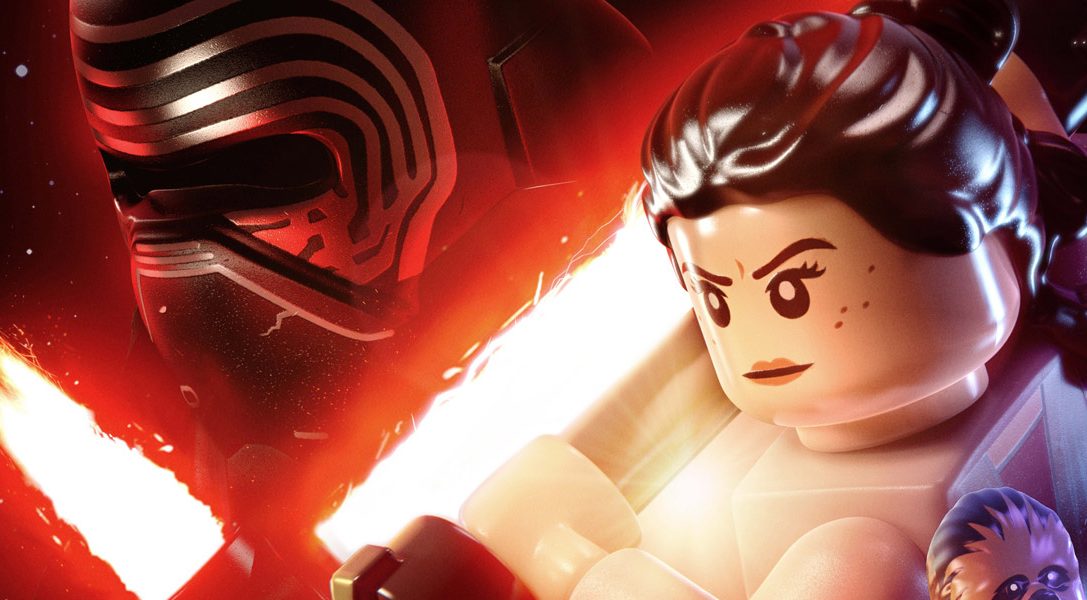 Plus, Prison Architect, Adventures of Mana, Drawful 2, The Technomancer, more
It's a busy week for new releases on PlayStation Store! Leading the way is Lego Star Wars: The Force Awakens – the reliably hilarious new entry in Traveller's Tales' long-running Lego series, but that's just the tip of the iceberg.
Look out for a new PS4 edition of Resident Evil 5, hit incarceration sim Prison Architect, charming puzzle platformer A Boy And His Blob, revamped action RPG classic Adventures of Mana, and much more besides. Read on for all the details.
Out this week


Drawful 2 (Not available in Russia, Ukraine)
28th June


PS4 DLC
27th June
War Thunder


 

KV-2 ZIS 6 Advanced Pack
28th June
Lego Star Wars: The Force Awakens


 

Season Pass
Tom Clancy's The Division


 

GSG9 Racer Pack

Racer SAS Pack

Upper East Side Outfit Pack
Prison Architect


 

All Day And A Night DLC

Starter Pack
TMNT: Mutants in Manhattan


 

Rock N Roll Pack

Samurai Pack
29th June
Warframe


 

Prime Vault Mag Prime Pack
Lego Star Wars: The Force Awakens


 

Season Pass (Australia, New Zealand release)
30th June
Street Fighter V


 

Character: Guile

Character: Ibuki

Character: Alex

Character: Balrog
Remember, if you've not got access to your PS4, PS3 or PS Vita then you can also buy through our online store on your mobile, tablet or computer.