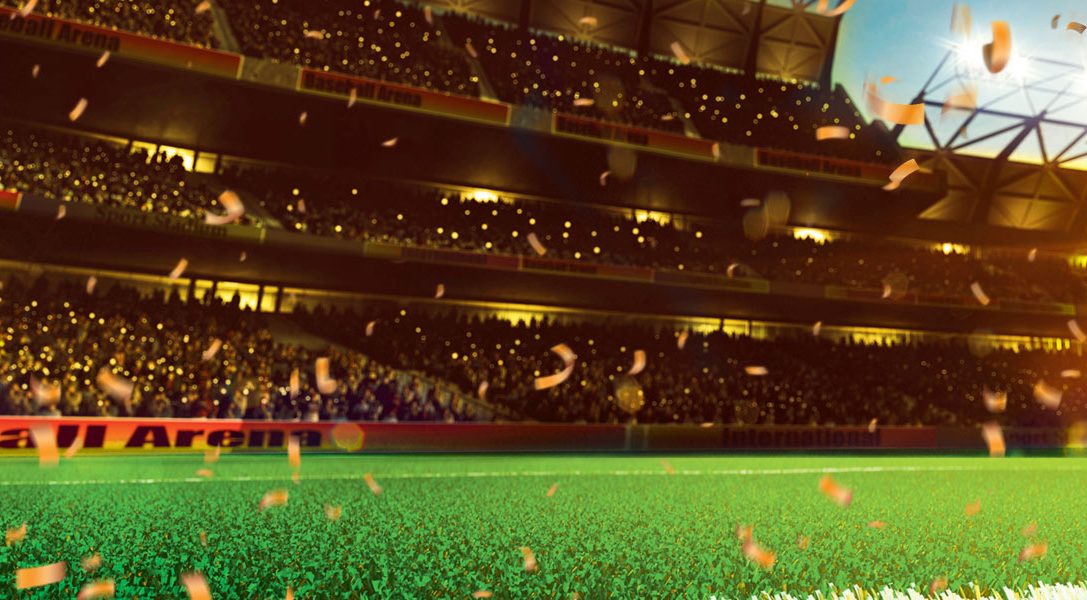 The classic arcade footie sim returns this week
Dino Dini's Kick off Revival is finally out today! First off, I would like to thank all of you for your tremendous support. It means a lot to me. I have waited a long time to make this game, and your support has really motivated me.
I am proud of the game and even if I did not manage to get everything I wanted into the initial release, I believe I managed to include the most important things.
This release is the first step in the development of the new Dino Dini's Kick Off franchise and I am lucky to now have a team working with me to help improve the game throughout its life on PlayStation Network. I am committed to delivering high quality added content updates at no extra cost.

We wanted to be there for the Euros and we are! After 25 years, our goal was to offer players the possibility to share the experience of arcade football with their friends, their family; to replay Euro 2016 matches in Kick Off Revival and enjoy again the thrill, the sensations and emotions of a time when they played the first Kick Off and Kick Off 2 on their Amiga!
Here are the key features of the game:
Three game modes: Practice, Single Game, European Cup
Online gaming: 1 vs 1 with random matchmaking, invites and leaderboards
Offline multiplayer: 1 vs 1
24 European teams
Radar for full view of the pitch
Tactics (4-4-2, 4-2-4, 5-3-2, etc)

We're also very happy to have been able to offer a retail version of the game on day one thanks to our partner Avanquest. In order to achieve that, we had to make important choices for the launch. Make sure to download the Patch Day One before playing as it improves a number of things we got in at the very last minute.
We'd like to thank you for your patience and your trust! We really hope you will enjoy the game. I have so many ideas and things planned for the months to come! For a full list of things to come please you'll find it on our webpage.
Finally, I will be having an online launch party on my Twitch stream this Friday starting at 2.00pm BST. You can ask me questions about the game, I can demonstrate what it is all about and I look forward to playing some online matches with you.
Take care,
Dino Dini