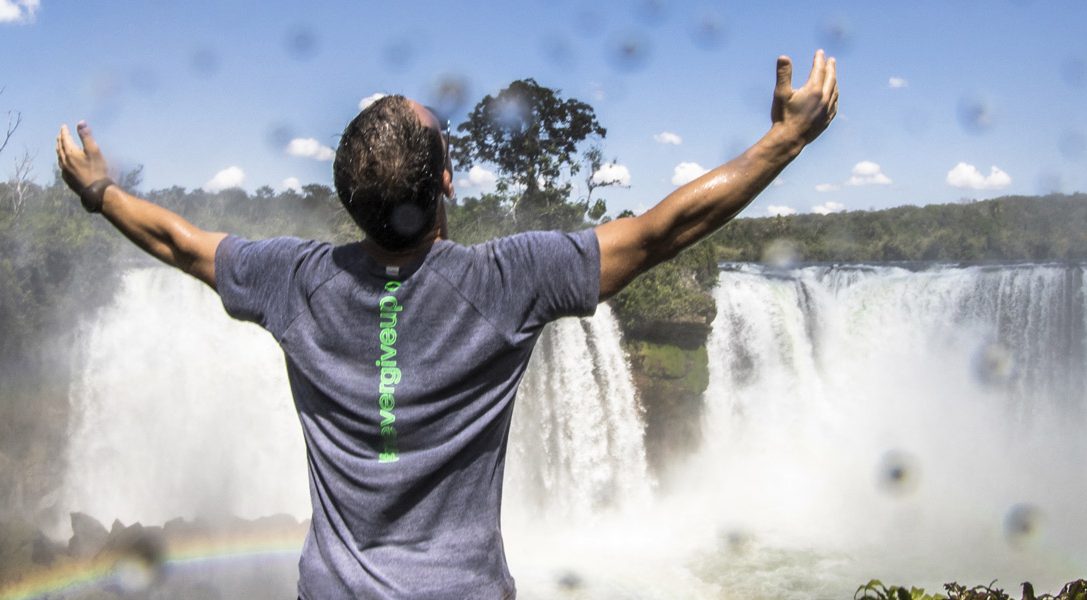 Another real life Nathan Drake showcased, this time in the deep Amazon rainforest
It's been a few weeks now since Uncharted 4: A Thief's End came out and we're still buzzing from the great response from players the world over.
Taking inspiration from the game's truly epic adventure, we've been searching for the real Nathan Drakes of the world; those who live for the utter thrill of putting their life on the line to achieve something amazing.
This time we follow professional kayaker, Pedro Oliva as he heads into the heart of the Amazon rainforest to descend down the 82 foot-high Juruena waterfalls in Mato Grosso, Brazil.
Pedro had previously attempted to kayak over the same falls some five years ago, but turned back, worried that it was too strong for him. See how Pedro gets on, facing his fears in the video below.
Previously, we also followed free-climber Leo Houlding as he traversed the Pillar of Wisdom in Jordan in an absolutely heart-stopping clip. If you missed it, you can catch up on the Conquer the Uncharted homepage