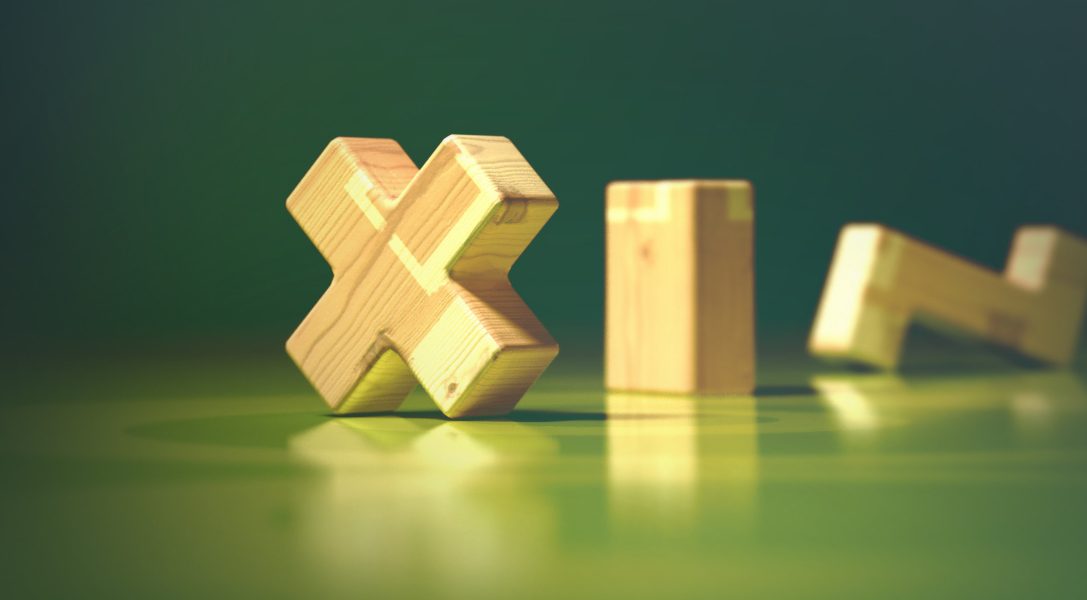 And there's a free demo so you can try before you buy
Our critically acclaimed physics-puzzler Art of Balance (88% on Metacritic) is finally making its way to PS4 on 3rd June.
Puzzle games must be addictive. This was our top priority during the development of the game. That's why we designed 200 levels that not only challenge your skills but also your imagination. With its tight controls, Art of Balance is easy to pick up and hard to put down.
The game features trophy-support, multiple offline and online multiplayer modes, to make sure it's the ultimate test for aspiring puzzle masters. Are you looking for a real challenge? Compete against the best players of the world in the online leaderboards.

With a relaxing lounge soundtrack and eight stunningly beautiful worlds, the game is the ideal fit for a gaming night on the couch with your best friends. Three additional players can join in at any time and help you solve the puzzles.
We've included five unique and challenging game modes:
Arcade Mode: Rotate and place all available shapes to build a balanced stack. Watch out: Don't let any shape fall into the water!
Endurance Mode: Survive all levels in one session and climb the online leaderboards.
Infinity Mode: The blocks don't stop. Build the highest possible stack.
Tower Tumble: Who will topple the tower first? A multiplayer competition mode for up to 4 players.
Swift Stacker: Challenge a friend at home in a split-screen head-to-head match or simply go online to find a challenger. Who can solve the puzzles faster?
You can also play a free demo from 3rd June and experience the ultimate "just one more puzzle" experience for yourself.