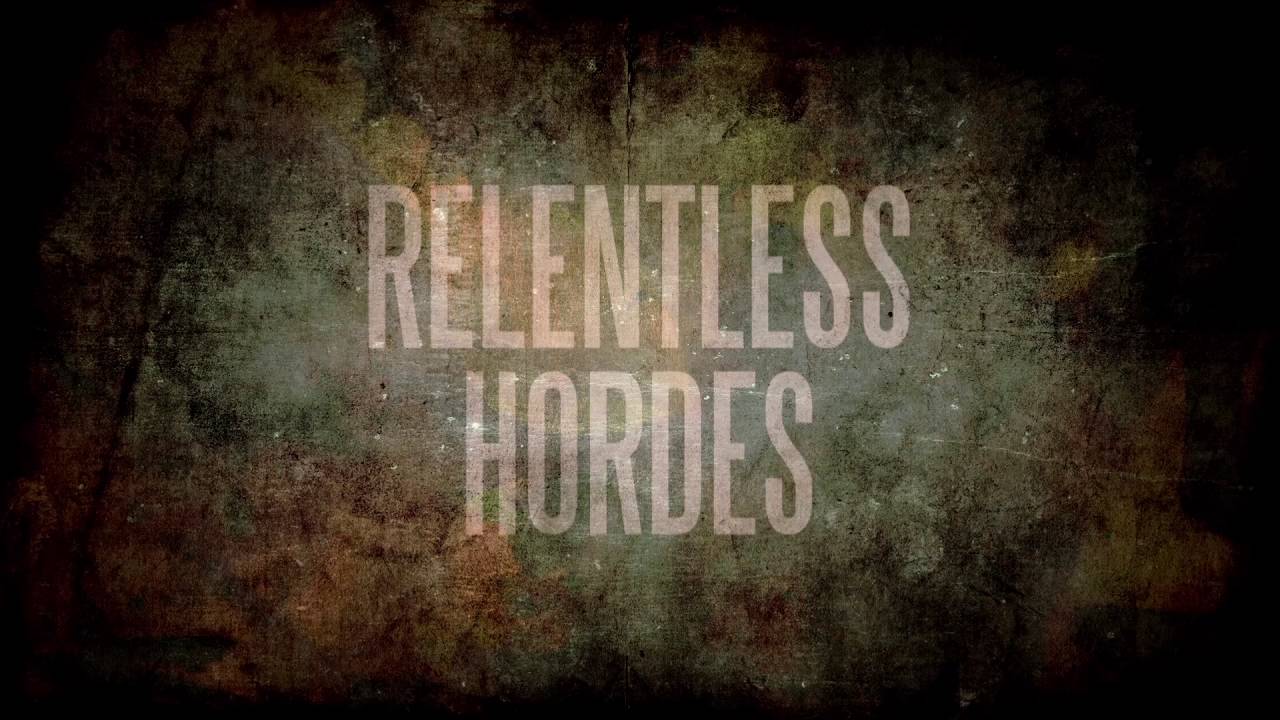 Tequila Works' zombie apocalypse adventure hits PS4 on 21st June
Hello fellow PlayStation fans! My name is José Herráez, from Tequila Works. Everyone here at our Madrid-based studio is really excited about Deadlight: Director's Cut, the ultimate Deadlight experience created in collaboration with Deep Silver and Abstraction Games.
Crafting Deadlight was a labour of love; it was our first game after all. We imagined Deadlight as a paradox – a still-life picture of a world drowned in darkness, where the echoes of a fallen society, in an alternate 1986, can only be half-seen through a backlit light.
When we started working on Deadlight, we wanted to explore how the world we knew had crumbled to ashes, but a sliver of light could still be found among the darkness, and some beauty still shined between so much ugliness. In this dark world we accompany Randall in his final quest.

It is fair to say that for over two years we poured our hearts and souls into this project. But still, production and time constraints meant that several game features, no matter how cool they were, needed to be left out of the pipeline.
Until now…
Deadlight: Director's Cut finally fulfills our vision for Deadlight. The inclusion of the new Survival Mode takes the "survive the zombie apocalypse" concept to the extreme: you are forced to face countless living dead with only weapon pick-ups and very limited ammo across a new, reactive environment. But all hope is not lost, the addition of a Sniper Rifle, Machine Gun and Molotov cocktails to Randall's arsenal will improve your chances of survival.
Being a game set in an alternate 1980s, we couldn't resist including a difficulty setting that would do justice to all the games that this retro-era is famous for. The Nightmare mode will give you one, and only one, chance for survival; if you die, you die for good!

Art is at the heart of all the games we create at Tequila Works. We pride ourselves in creating unique worlds, with a really compelling visual style. Thus, the Digital Artbook included in Deadlight: Director's Cut is among our favorite new features, as we think it truly reflects our design philosophy and the values we founded the studio upon.
Whether you're new to the Deadlight experience or are ready to face the challenge with Randall again, we are excited to give PlayStation fans the ultimate Deadlight Experience. Deadlight: Director's Cut launches 21st June 2016.