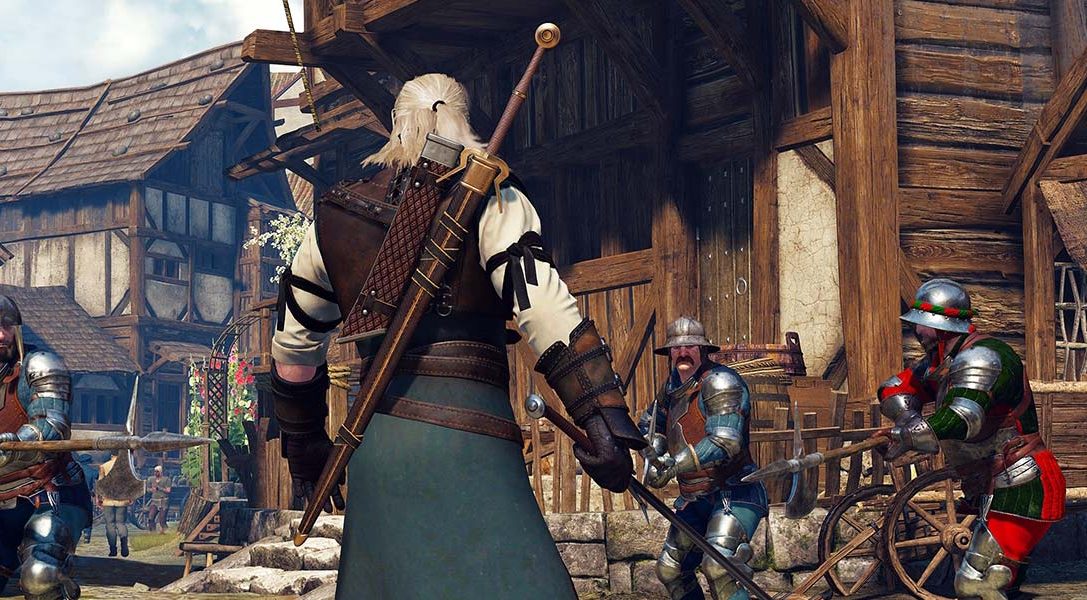 Temporary price cuts on 100+ titles starts today
Whether it's snow, ice, tarmac or dirt, race on the edge of control with this week's PlayStation Store Deal of the Week, DiRT Rally!
Available on PS4, head to PlayStation Store now to save, download and play.
May Madness (until 01/06/16)
Looking for top games to play this May? Our latest PlayStation Store promotion, May Madness, has up to 50% off some of our favourite titles.
With The Witcher 3: Wild Hunt, The Elder Scrolls Online: Tamriel Unlimited, Mortal Kombat XL, Grand Theft Auto V and many more on offer, you won't want to miss this!*
Head to the May Madness page on PlayStation Store for pricing information relevant to your region.
Here's a full list of what's available in the promotion:
*Some titles may not be available in your region
Digital Discounts (until 01/06/16)
Not only do we have some great games included in our May Madness deal, we also have a select number of digital titles available on offer in our Digital Discounts promotion. Again, pricing can be found on PlayStation Store, but here's the complete list of games on offer:
Four Kings Casino: All-In Starter Pack
Other PlayStation Store deals & offers
Deal of the Week, May Madness and our Digital Discounts aren't the only great offers available now on PS Store. Head to our Deals & Offers page for more, including our ongoing "PS3 and Vita" promotion, updated fortnightly. Here are the latest offers:
Grand Theft Auto IV The Complete Edition