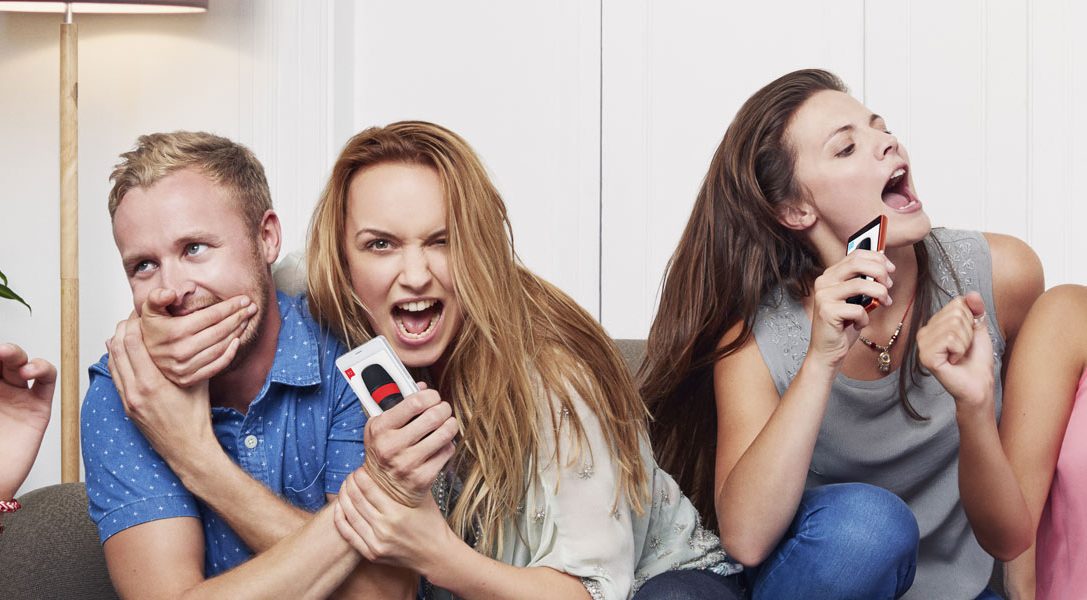 James Bay, Jason DeRulo, Weezer, Rudimental among the newcomers
Hi everyone. It's time for the latest SingStore update! We've got some pop classics, '00s indie folk, three song packs and more for you today! On top of the new songs, we've also discounted 50 tracks for you as part of our Easter sale. Check out the full list of new songs, song packs and sale tracks below…
We also wanted to give you a little update regarding the frequency of SingStore updates.
As you may well know, the content and music licencing teams work very closely with the music industry to get the best music we possibly can. Everyday we speak with partners from all of the major record labels and publishing companies who represent the artists and the songs that you love singing.
For every song that is added to the SingStore we need to get clearance from everyone (from across the globe) who contributed to writing the song. Artists and songwriters also have a say in what forms of media they do and do not want their music to appear in. As we are a singing game, we sit under the karaoke category – which some artists do not wish their music to appear in. Finally, there are many other legal reasons as to why an artist's songs might not end up in SingStar, for example, separate record deals with multiple labels across different countries.
As our main aim is to deliver large updates with quality content, and for the reasons we've mentioned above, our next update will be in the summer – just in time for the holidays.
We hope you enjoy this update and the sale!
Isabel x
New songs
Amor Electro – Rosa Sangue
Bananarama – Robert De Niro's Waiting
Ben Howard – Only Love
Boyzone – Words
Catatonia – Road Rage
Datarock – Fa Fa Fa
Egotrippi – Uusi Aamu
Flo Rida Feat. Timbaland – Elevator
Girls Aloud – Sound Of The Underground
India Martínez – Vencer al amor
James Bay – Hold Back The River
Jason DeRulo – Ridin' Solo
Maldita Nerea – Perdona si te llamo amor
Miguel Araújo – Os Maridos Das Outras
Rudimental Feat. Ella Eyre – Waiting All Night
Rui Veloso – A Paixão (Segundo Nicolau Da Viola)
Sanni 2080 – Luvulla
Weezer – Perfect Situation
Years & Years – Desire
Song packs
Weezer
Violetta
Violetta 2