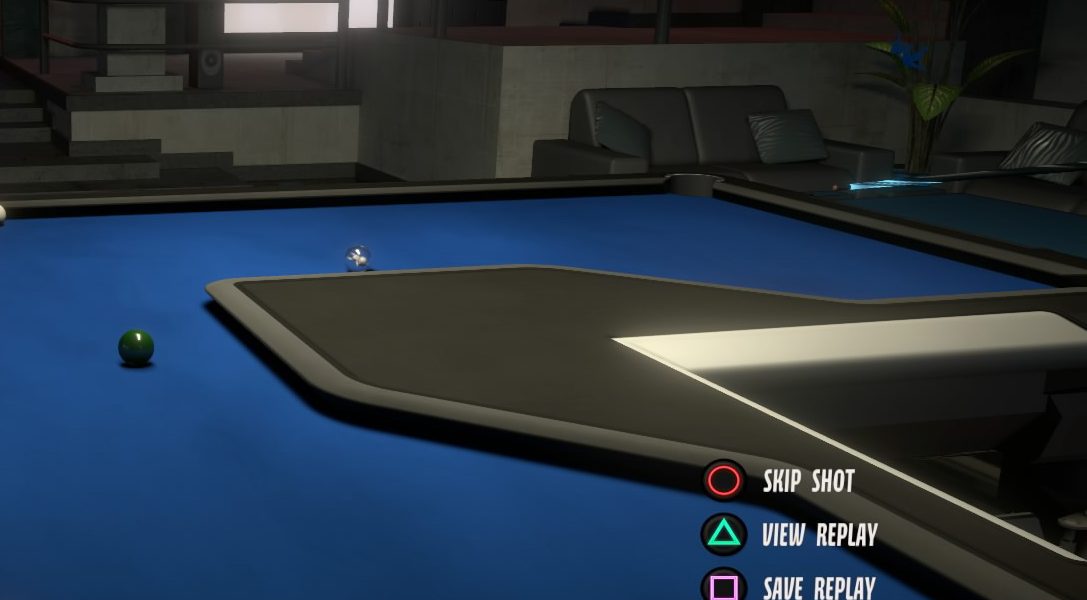 New modes, Trophies, difficulty settings and Events support
Hey there Hustlers. We hope you've been enjoying our F2P pool game and our regular content drops. Well, good news as we have a new update chock-full of content available this week.
First up, we have the Extra Modes DLC pack which adds the following brilliant variants on pool:
3 Ball
Black ball
Killer
Cut-Throat
14.1 Continuous
All these games are available offline and online plus the Extra Modes Pack adds a new set of six trophies for you to collect.
We have also added in the insane difficulty level for the career mode as well as some additions to the custom cue ball selection.
In addition to some tweaks and stability fixes to the online leagues, we have addressed some issues with rankings and an exploit glitch.


For any players who are yet to try the majority of the Hustle Kings add-on packs on offer, now is the perfect time to expand your Hustle Kings experience! All of the DLC packs available from PlayStation Store can now be purchased in one definitive mega value bundle – that's the Extra Modes, Snooker, 8-Ball and Puzzle Exhibition Pack, plus 10,000 Hustle Kings Credits. Enjoy the definitive bundle, available today on PlayStation Store.
Finally we have also added support for the Events system. You can now register for Hustle Kings events which will run every Wednesday and Weekend offering the chance to play in a huge variety of different types of pool and snooker games, regardless if you own the exhibition packs or not.
These special timed events are free the 1st time you play but subsequent plays will require a HKC (Hustle King Currency) fee. The events offer massive HKC earning potential, but you have to be in it to win it!!
We are actively listening to ourplayers, so if you have any HK feedback please tweet using #HustleKingsPS4. Keep Hustling people!