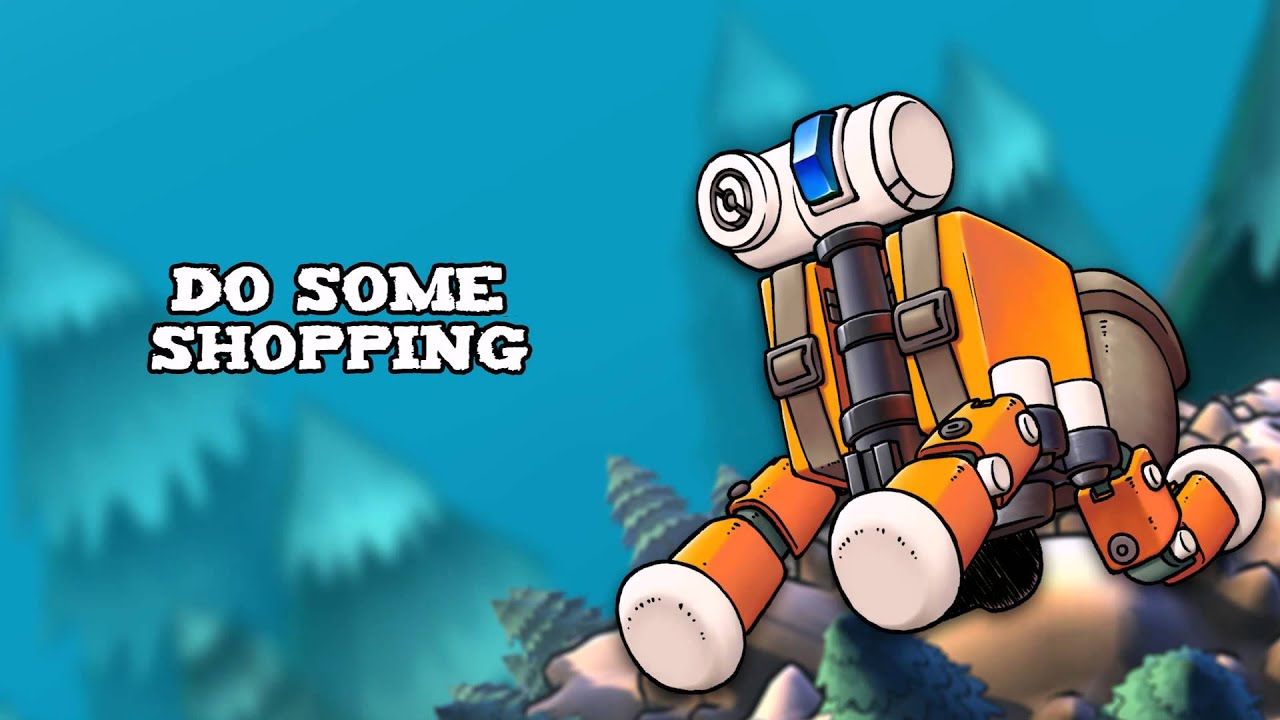 Defend your damaged ship from wave after wave of alien attackers
Hi, this is Jakub from Grip Games and I am back on PlayStation Blog to show you our newest game – McDroid, coming to PS4 in early 2016. It combines action and tower-defense elements, and is developed by the super-creative team at Elefantopia.
You'll play as a cute little robot – called, you guessed it, McDroid – that has crash-landed on an alien planet and has to defend against countless waves of enemies in order to slowly repair his ship and also to heal the planet.
McDroid has two major distinctive features – one is its unique, colourful look, and the other is its blending of tower defense and action gameplay.

Starting with the latter, you will be able to build various weapons, like lasers, rocket launchers or tesla cannons and either place them as stationary turrets, or carry them on your back and use them as traditional weapons. This lets you have automatic weapons to protect one part of the level, while you take a more hands-on approach to bug eradication elsewhere.
You'll need to plant and harvest resources (and protect them!), you'll find blueprints and discover new weapons, and you'll also enrol side-kicks as you play, to let you operate in more places at once.
The overall style of the game is also very important. The cute scenery can very quickly turn into a frantic blood-bath. While McDroid is accessible for all players, you can also expect a real challenge in the late levels as the hostile bugs will throw everything they have at you. But the game always keeps a quirky sense of humour and playfulness.
Check the trailer and screenshots to get the full idea of what McDroid is going to be about. We will be releasing it in early 2016, so the release date is actually just around the corner. To see more of the game, keep following PlayStation Blog and also check the game's site and our Twitter. I will be around the comments section, so feel free to post any questions you have!