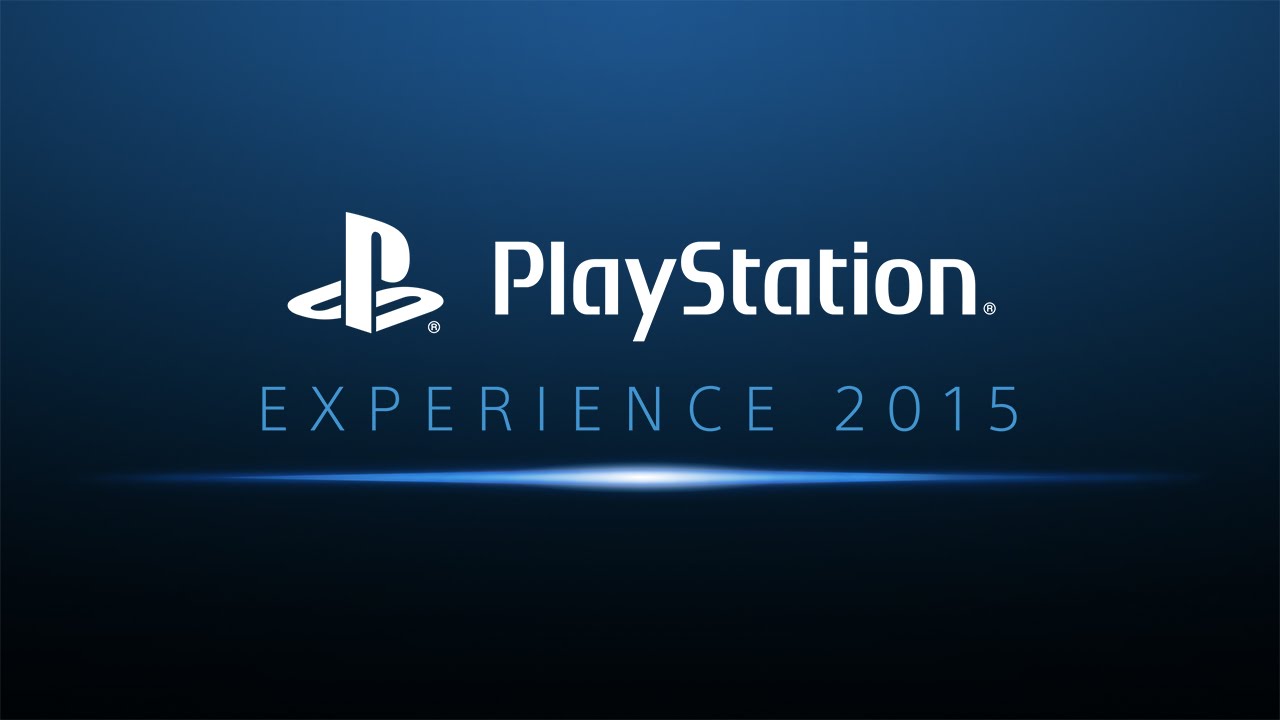 Tune in for game announcements and updates live from San Francisco
This Saturday, 5th December, our colleagues at SCEA are hosting the second PlayStation Experience event, this year at San Francisco's Moscone Centre. Obviously that's a long way to travel – so fear not, we'll be livestreaming the keynote address in full, for your enjoyment.
You can watch the feed live on Twitch or on YouTube from 6.00pm GMT/7.00pm CET on Saturday.
Following the keynote, stay on the stream for game demos, interviews, developer panels and more, throughout the evening and on Sunday too.