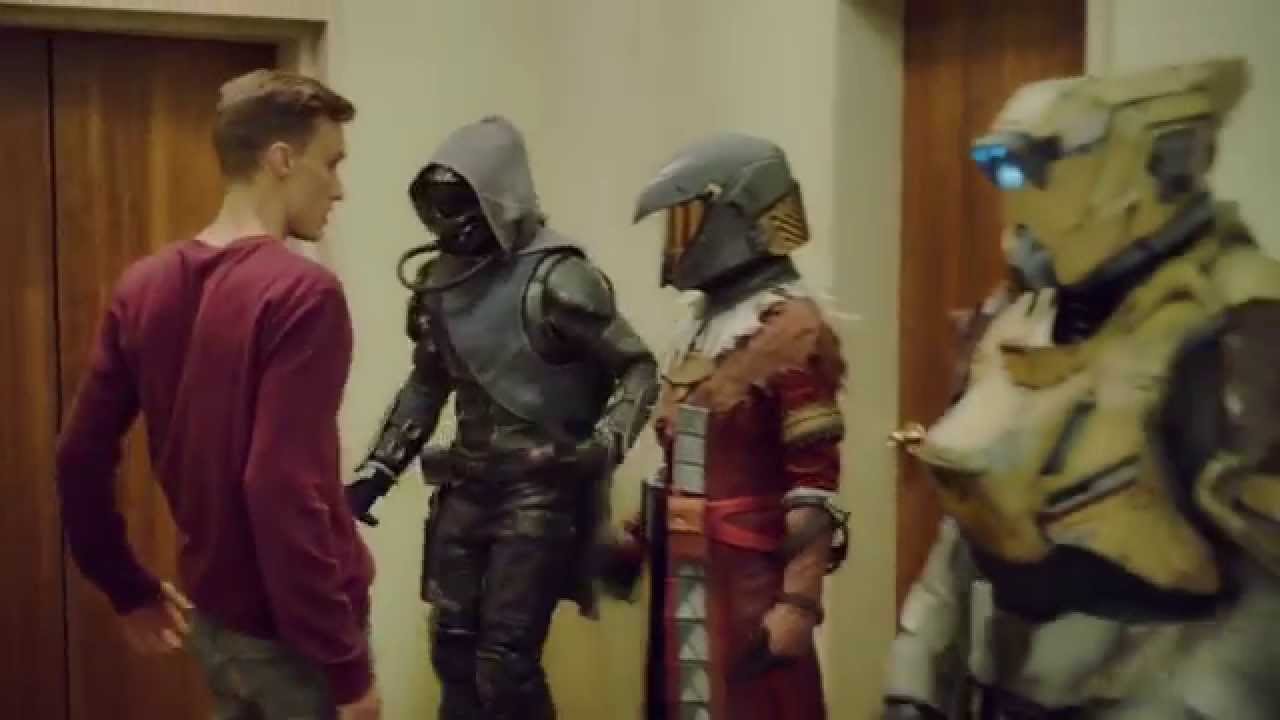 How many PlayStation references can you spot?
Today we are launching our new TV ad for PlayStation 4, which you should start seeing on TV and cinema screens from tomorrow.
The video celebrates all of the incredible experiences available on PS4 that make every Player's life wonderful, offering a glimpse at just some of the innovative features and exclusive blockbuster games on offer – from Share Play and PlayStation VR, to massive PlayStation console exclusives like Uncharted 4, Street Fighter V and No Man's Sky.
The video follows a player dancing to Go! by The Chemical Brothers, as he embarks on his day living in a PlayStation house. The house also features many references to PS4 games – let us know what you spot!