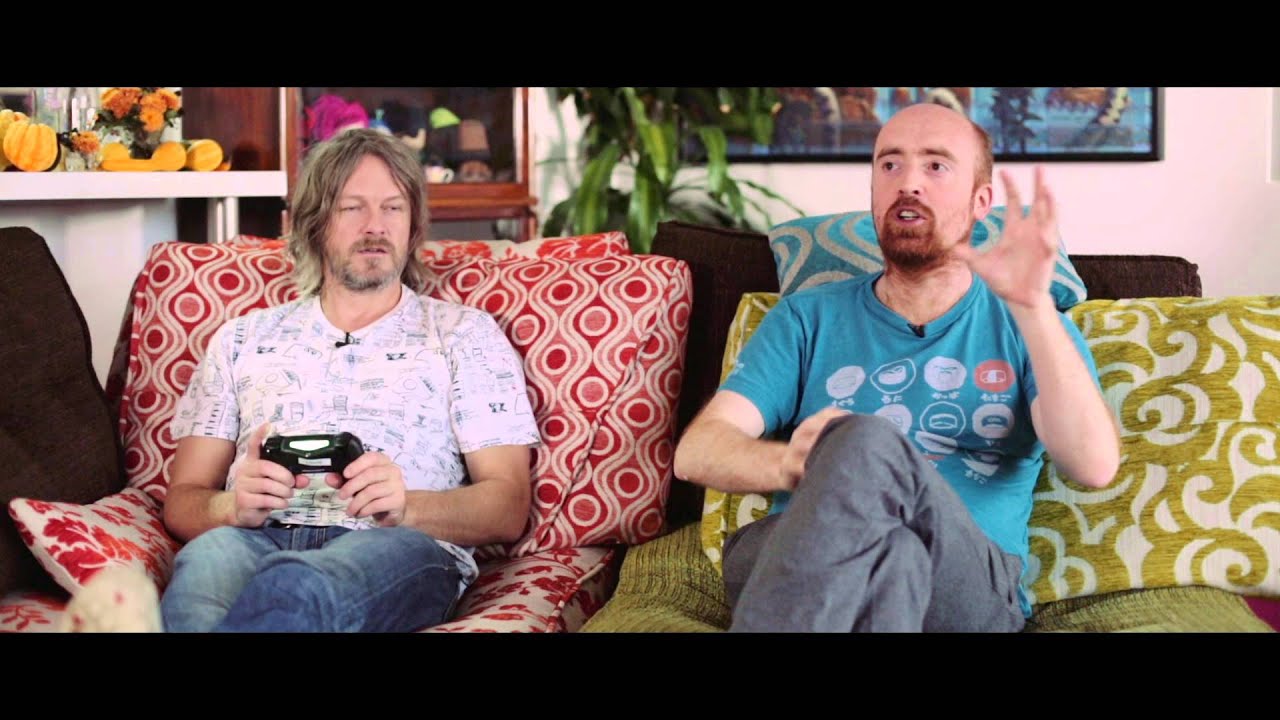 Alex Evans and Mark Healey talk us through their ambitious new PS4 project
Today we're very excited to take you deeper into the world of Dreams, our new game for the PS4, and share more details with you all about how you'll play in Dreams and how you'll be able to create with it.
If you tuned into the PlayStation Paris Games Week press conference, you will have seen Creative Director Mark Healey and Technical Director Alex Evans up on stage demoing Dreams LIVE for the first time ever.
During the demo, we showed you a first-look at some of the gameplay you can experience in Dreams, along with a sneak peek at live multiplayer working in the game. We also delved into some of the incredibly beautiful and unique worlds and characters that can be created and shared within the game.
Before the show, we sat down with Mark and Alex for an in-depth discussion of the live Dreams demo in this special 'Director's Cut' film! Who is this Imp character we've seen and what does it do? And what exactly will the gameplay involve once you start Dreaming? All the answers you seek are in this video…
We'll be revealing plenty more in the coming months so make sure you follow us on Facebook and Twitter to stay up to date with all the latest Dreams news.