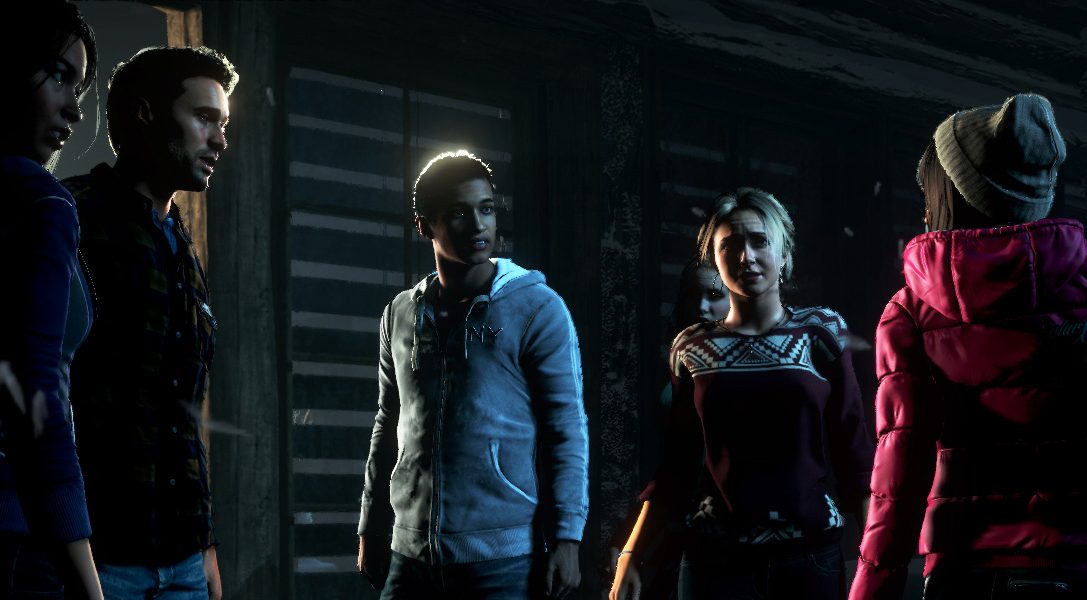 Check out the immersive binaural video now, if you dare…
Hi everyone. Until Dawn came out about six weeks ago and we have been absolutely blown away by the reception to it, from both critics and fans. We've enjoyed watching streams of the game along with you and seeing how people react to the dilemmas Supermassive has thrown at you.
To celebrate the game, we've teamed up with the guys at Wimbledon Sounds to create an immersive binaural audio experience inspired by the setting of Until Dawn.
Binaural audio uses recording techniques that simulate the way human ears work, creating a sense of presence that surround sound isn't able to emulate. This allows us to put you in the shoes of someone trying to escape from a psychopath in a remote cabin, using only your wits to survive.
So put on your headphones, turn up the volume and see if you have what it takes to survive.