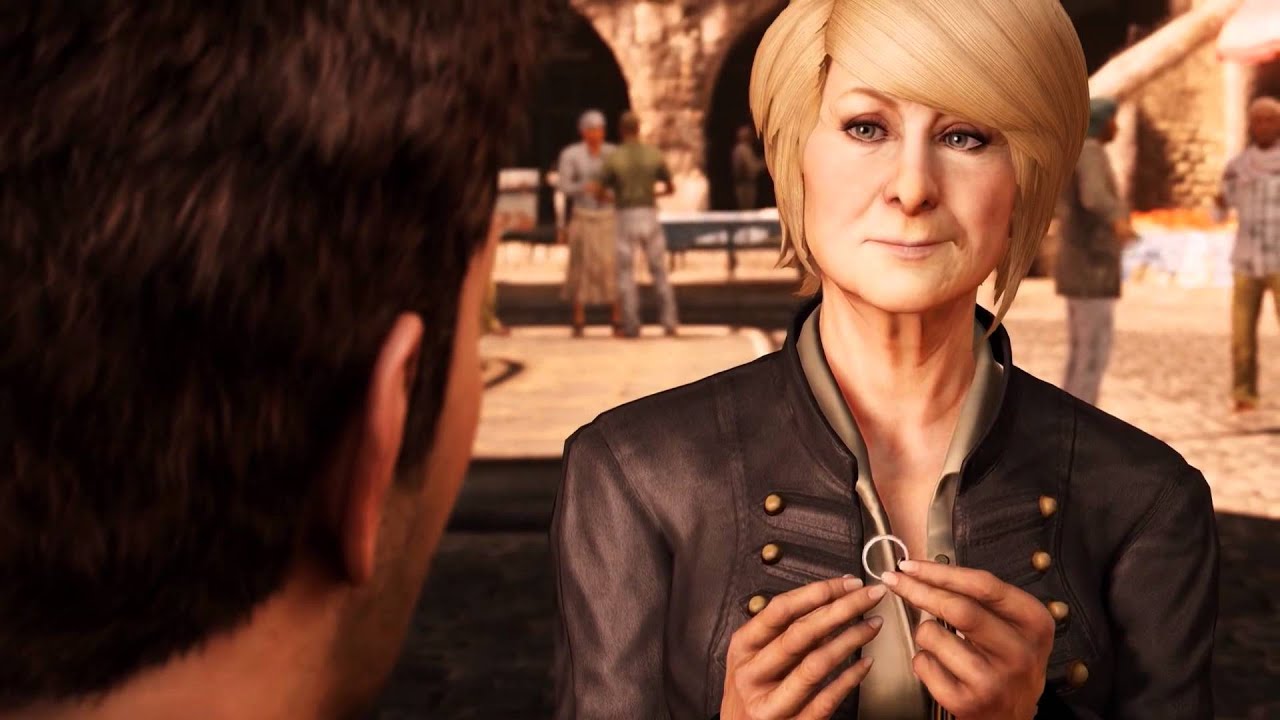 Watch the video and let us know your own series highlights
Hey there everyone. As you'll likely be aware, today sees the release of Uncharted: The Nathan Drake Collection across much of the SCEE region (with UK and Ireland to follow on Friday). Not only does it package up three of the very finest action/adventure games to ever grace a home console, but it also serves as a mouth-watering appetiser for Uncharted 4: A Thief's End, which follows next year on PS4. In short, you should probably get involved.
To celebrate its arrival, we grabbed a camera and dashed around the globe, asking all and sundry to tell us their favourite moments from the Uncharted series so far. Watch the video up above to see what the likes of Shuhei Yoshida, Neil Druckmann, Sean Murray, Nolan North and Bruce Straley chose, and then chip in with your own suggestions in the comments below.
But you're not allowed to say the train sequence from Uncharted 2, okay? Everyone says the train sequence from Uncharted 2 ;)