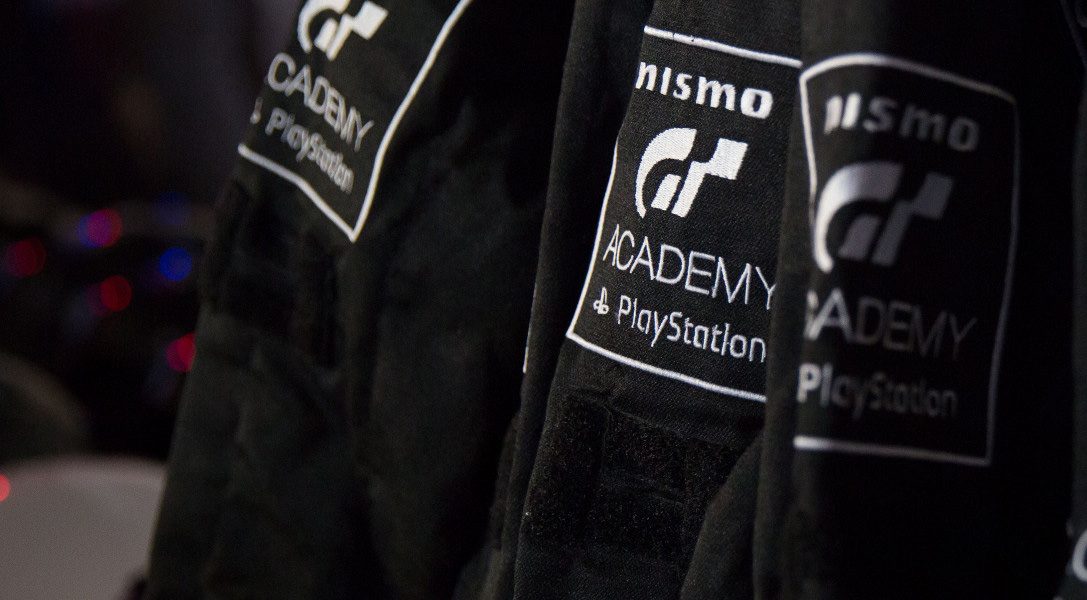 The search for a new champion begins
The seventh European NISMO PlayStation GT Academy Race Camp gets underway today. It's an exciting time as, once again, we take a bunch of very quick Gran Turismo gamers who have only ever dreamed of racing for real, and see what they can do in real Nissan cars on a real track.
At the end of it one lucky winner will get the chance to enter into a pro racing career.
And what a track we have this year! After running the previous Race Camps at Silverstone, we are ringing the changes with a move to the searing heat of Abu Dhabi and the stunning Yas Marina Formula One circuit. From one of F1's oldest circuits to one of its newest!
The move to sunny and glamourous Abu Dhabi does not mean the competitors will be lounging round the pool sunning themselves. In order to ensure that we pick the gamer with the most potential to develop into a professional racing driver, we have to be as thorough as ever.
We've some great instructors and mentors on hand this year to put them through their paces on and off the track. In fact, we're delighted that Adrian Newey OBE will lend his considerable experience (10 F1 Constructors' World Championships) to help find our winner.
Once we declare our winner – on Monday, 12th October – their incredible journey begins in earnest as they enter the Driver Development Programme with the aim of ending up racing in some of the world's biggest races for Nissan.
Don't forget that previous winners of GT Academy, Lucas Ordoñez and Jann Mardenborough, have both stood on the podium at the Le Mans 24 Hours. This year, Wolfie Reip from Belgium won the Blancpain Endurance Championship in the Nissan GT-R NISMO GT3, just three years after he won Academy.

To follow the action stay tuned to Gran-Turismo.com as well as the GT Academy social channels – facebook.com/GTAcademy, @GTAcademy and nismo.tv.
Early next year in most countries we'll also get a chance to relive the drama when GT Academy comes to the screens for the TV show.
So, to our 56 new competitors from 11 European countries, good luck from everyone at PlayStation and Polyphony Digital Inc. – GT Academy is your moment to take to the track and show what you can do!