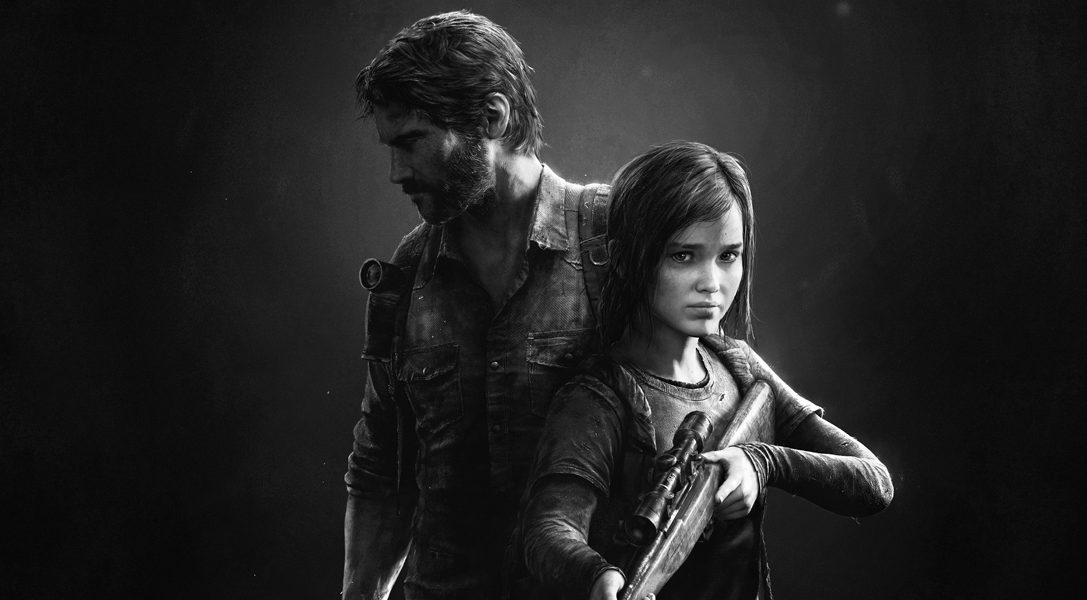 Plus, pick up a brand new dynamic theme for a limited time
We're celebrating Outbreak Day for The Last of Us this year a little early. If you haven't played one of the most critically acclaimed video games of all-time now is your chance.
The Outbreak Day sale will run from 23rd September until 7th October in various regions. You'll be saving 30-50% on select content for The Last of Us and The Last of Us Remastered, including a price reduction on the PS4 game itself (was €44.99/AU$62.95/£39.99, now €19.99/AU$29.95/£15.99). Please check PlayStation Store in your region to see exactly what's being offered up.
In addition, we've created a new dynamic theme specifically themed around Outbreak Day, featuring the fungal growth from our amazing title sequence and the hauntingly beautiful melodies of Gustavo Santaolalla. You can buy the theme for only €0.99/£0.79 for a limited time. Be sure to get it while the sale lasts.
Happy Outbreak Day 2015!