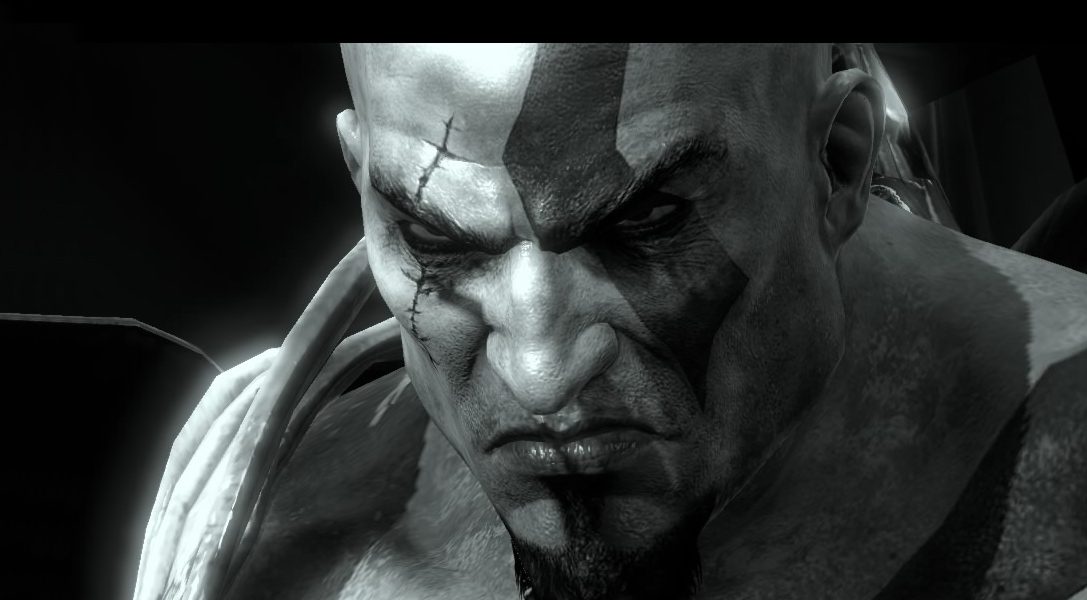 Santa Monica Studio, Naughty Dog and Shuhei Yoshida pick their highlights in new video
So, this week Sony Santa Monica unleashes God of War 3 Remastered on PS4. More than five years on from its original PS3 release, it's easy to forget just what a towering achievement it was – and it's an absolute pleasure to revisit its monumental set pieces and furious combat in full 1080p and 60fps.
To mark the launch, we caught up with some of the team at Santa Monica, as well as Sony Worldwide Studios President Shuhei Yoshida and SMS neighbour, Naughty Dog's Neil Druckmann, and asked them what their favourite moment from the game is.
Check out the video above to find out what they picked (spoiler warning for newcomers!), and then let us know your own highlights in the comments below.