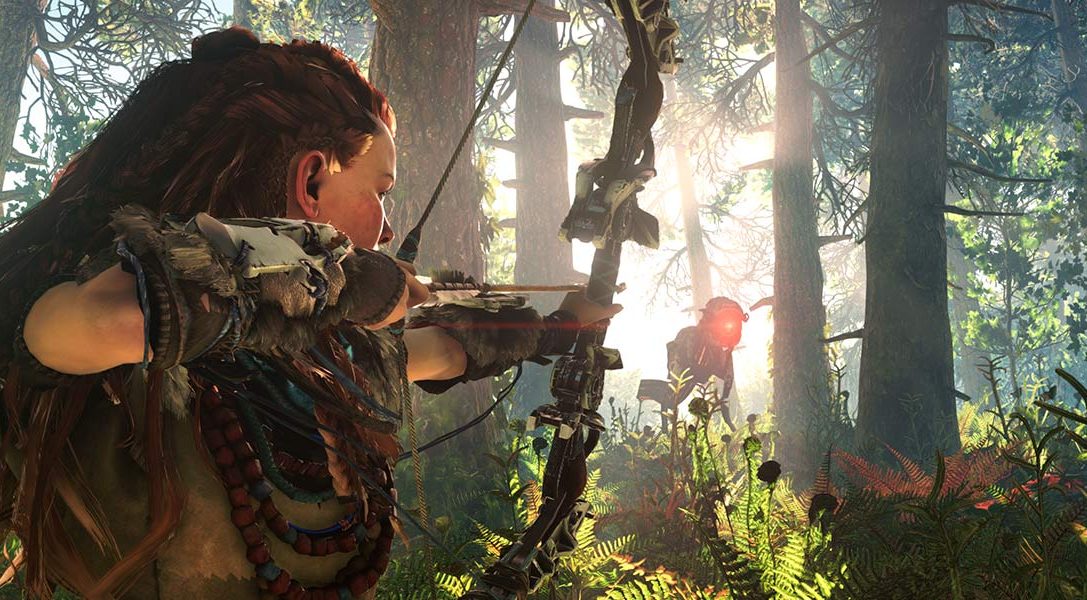 A few more details on the exciting new IP from the Killzone creators
On an evening when the big announcements came thick and fast, it was great to see Killzone developer Guerrilla Games make such a big splash at E3 2015 with its brand new PS4 exclusive, Horizon Zero Dawn, picking up an armful of 'best in show' gongs.
A few days after the reveal, when the dust had settled, we sat down with Senior Producer Mark Norris to dive a little deeper into what was shown and pull out some more information on how the game plays. Check out the video above!