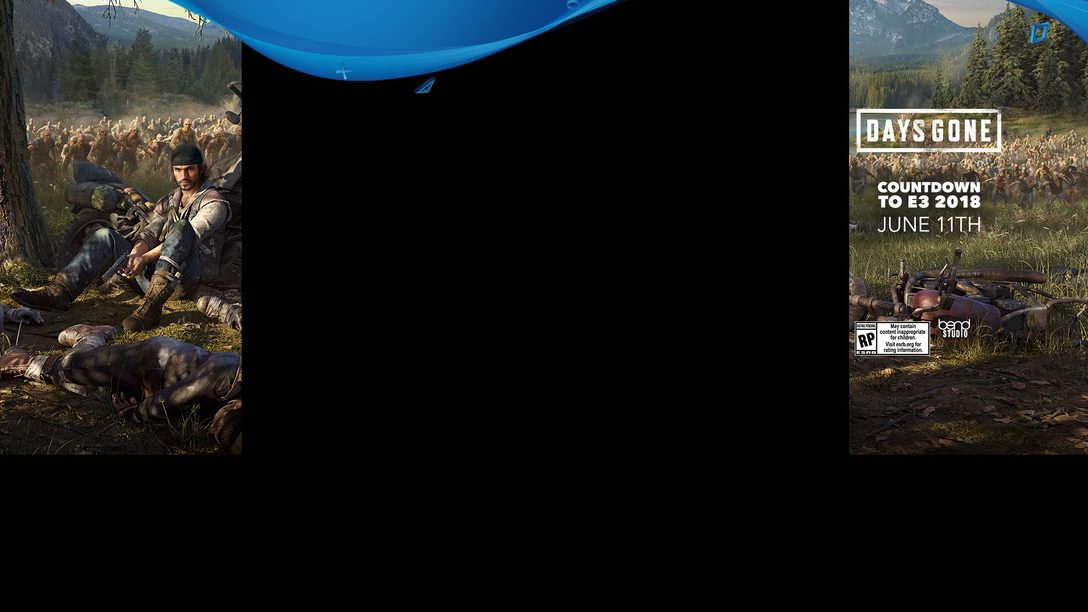 Grab some explosive old-school arcade action on PS4
Are you craving for some old-school bombing arena action? We crafted Bombing Busters especially for you!
A single-player campaign lets you explode oodles of critters in a series of 30 wicked mazes, and defeat hellish bosses in heroic fights.
A local multiplayer battle mode lets up to four players go head to head, while an online multiplayer mode will entertain up to eight players.
True to old school standards, the game difficulty ranges from hard to harder, hardest and then extreme as you progress in the campaign! But fear not: you can easily restart from the latest completed level, and skip bosses if they're too tough for you to handle!
The game features five picturesque worlds, a bestiary of critters to blast, multiple environmental gimmicks to keep you challenged, and lots of items and power ups to collect.
Bombing Busters lands on PlayStation Store for PS4 2nd July, priced €6.99/£5.79.