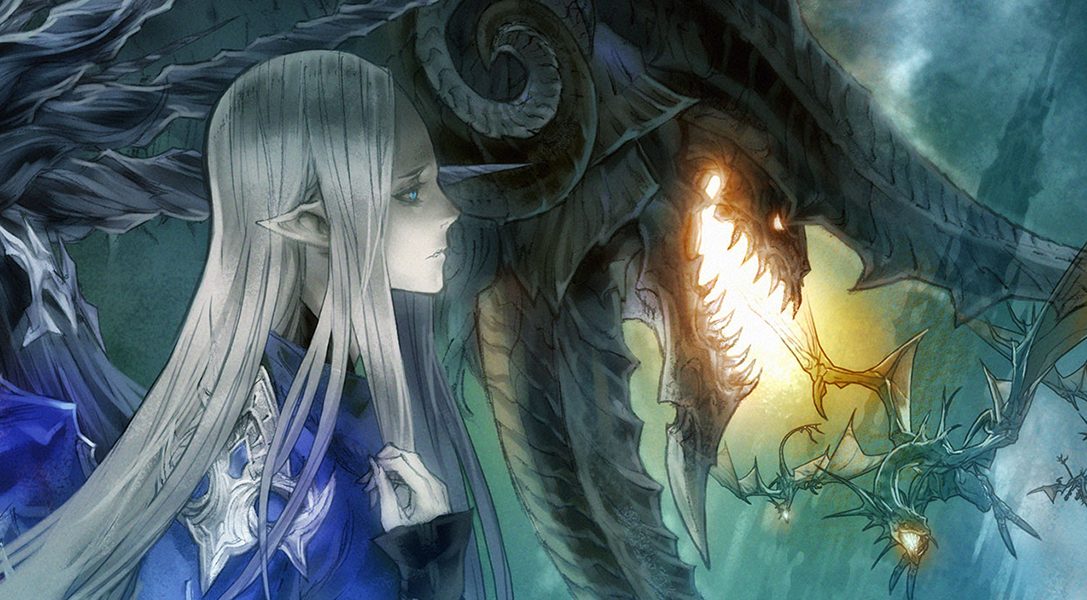 Get an early look Square Enix's new MMO expansion
Exactly one year, two months and five days ago, on 14th April 2014, I had the pleasure of announcing that Final Fantasy XIV: A Realm Reborn had finally launched on PS4 – the first ever Final Fantasy installment to find its way onto the console!
Since then, Eorzea has grown to host four million players worldwide, many of them playing from their PlayStation with friends on the PC and soon to be joined by Mac users – an experience like no other.
Today, I am happy to announce that the Early Access period for Heavensward, the long awaited first expansion for Final Fantasy XIV, has started!
During the course of the day, the PlayStation Store will be updated with a special Early Purchase edition. This will not only grant you access to the Early Access period starting today, but also grant you the bonus items "Baron Circlet" and "Baron Earrings", originally worn by the famous Dark Knight Cecil in Final Fantasy IV, and the "Chocobo Chick Courier", an adorable little fellow who will keep you company on your travels through foreign landscapes.
I want to join in! What do I have to do?
Easy! If you already have an FFXIV account, just look for the Early Purchase editions on PlayStation Store, download, install, register, enjoy. You will get your bonus items along with everyone else on release day, 23rd June!
Please note: The Final Fantasy XIV Online – Early Purchase Bundle is only for players who do not own a Final Fantasy XIV account yet and does not include Early Access, but does include the bonus items. Please make sure you purchase the correct version!
We hope you'll have a great time while exploring Ishgard – be it on the ground or high up in the air!