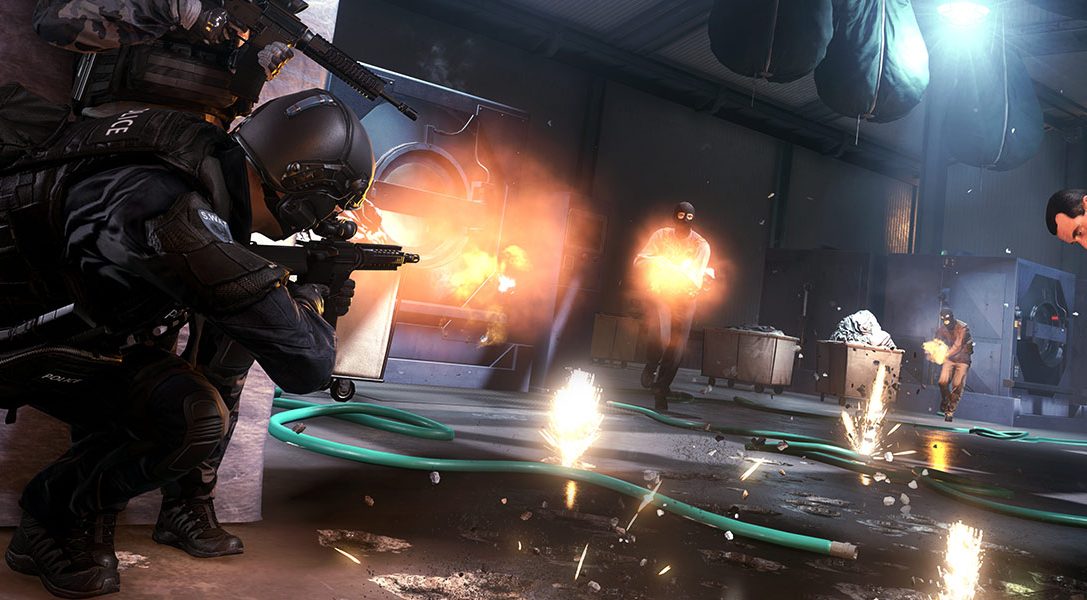 Plus Destiny: Digital Guardian Edition is deal of the week for PS4
Recovered from the megaton announcements at E3 yet? Excited about the unreal, only in a perfect dream, levels of reveals? If you have yet to see trailers for The Last Guardian (oh boy!), Final Fantasy VII Remake (ahhh!), Horizon (what's going on?!) or the crowd funding announcement for Shenmue III (somebody pinch me!) then you definitely, definitely, definitely should check them all out and tons more in the E3 coverage right here. If you can't tell, I can't quite contain my excitement.
Over on PS Store, there are still new releases taking place this week, one of which is the expansion for TowerFall, which has new arrow types, 4 new battlegrounds, more playable archers and a new co-op mode for continued on the brink friendships.
Deal of the week, Destiny: Digital Guardian Edition for PS4. Jump into the popular new generation FPS in loads of co-op and competitive gameplay.
Also, you still have a week to grab awesome discounts on PS4 games in the PS Plus Double Discounts promotion. And Big Discounts has you covered for loads of PS3 and PS Vita big hitters and indies.
Enjoy the rest of the E3 week and see you next week for more new PS Store content.
Out this week



Tour de France 2015
(Not available in Kuwait, Lebanon, Oman, Qatar, Saudi Arabia, UAE )
£29.99/€39.99/AU$49.95
PS4 DLC
Battlefield Hardline


 

Criminal Activity




£11.99/€14.99/AU$23.95
Dead or Alive 5 Last Round


 

DOA5LR Deception Costume Set




£24.99/€29.99/AU$44.95, or £2.49/€2.99/AU$4.55 each
Evolve


 

Support Night Hunter Skin Pack




£3.99/€4.99/AU$7.55

Hank Night Hunter Skin




£1.69/€1.99/AU$2.95

Cabot Night Hunter Skin




£1.69/€1.99/AU$2.95
LittleBigPlanet 3


 

Bloodborne Costume




£1.69/€1.99/AU$2.95
Mortal Kombat X


 

Brazil Pack




£3.29/€3.99/AU$5.95
Rocksmith


 

Player Picks Song Pack




£7.99/€9.99/AU$14.95

Balls To The Wall ? Accept




£2.49/€2.99/AU$4.55

All Right Now ? Free




£2.49/€2.99/AU$4.55

Modern Day Cowboy ? Tesla




£2.49/€2.99/AU$4.55

Frankenstein – The Edgar Winter Group




£2.49/€2.99/AU$4.55
TowerFall


 

Dark World Expansion




£7.39/€8.99/AU$13.45
Tropico 5


 

Waterborne




£15.99/€19.99/AU$29.95
The Witcher III (out 18th June)


 

New Quest – 'Scavenger Hunt: Wolf School Gear'




 FREE
PS3 DLC
Battlefield Hardline


 

Criminal Activity




£11.99/€14.99/AU$23.95
Dead or Alive 5 Last Round


 

DOA5LR Deception Costume Set




£24.99/€29.99/AU$44.95, or £2.49/€2.99/AU$4.55 each
Rocksmith


 

Balls To The Wall Accept




£2.49/€2.99/AU$4.55

All Right Now Free




£2.49/€2.99/AU$4.55

Modern Day Cowboy Tesla




£2.49/€2.99/AU$4.55

Frankenstein – The Edgar Winter Group




£2.49/€2.99/AU$4.55