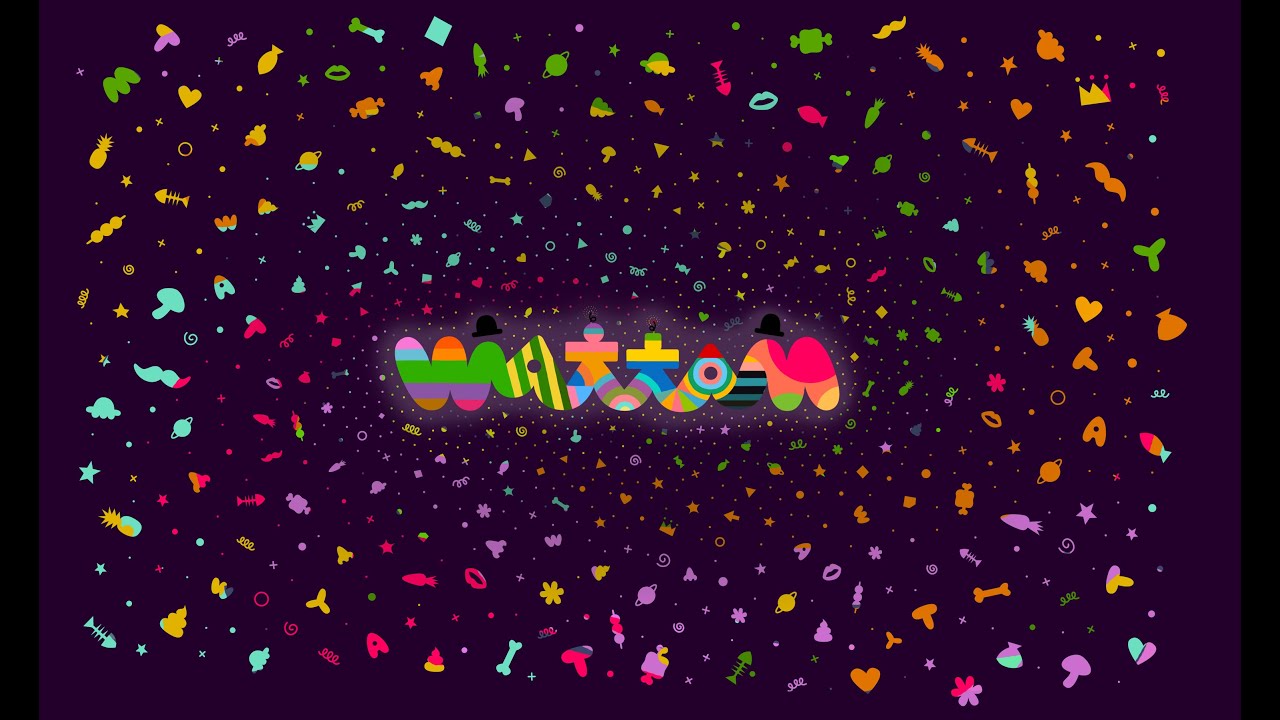 More details on the oddball new PS4 title from the Katamari Damacy creator
Hey everyone! This is Robin & Keita — back to chat with you about our new title, Wattam, coming to PS4 next year.
Last time we posted, you got a brief glimpse into the life of the Mayor of Wattam — a happy-go-lucky green cube with a spectacular bomb under its hat. Since then we have been working very hard on the game, anticipating the moment when we would share more with you. And a couple of weeks ago, we had our first hands-on demonstration of Wattam at a small event in Los Angeles.
We were so nervous.
But the response has been lovely! People immediately took to Wattam's joyful, silly and exploratory nature. And since then, fans have been peppering us with questions about the game, what it's about, and how it works. So without giving too much away… here is a little Q&A about the strange and wonderful game we are making for you:
What in the heck is going on?
It's an epic story which we won't spoil here, but after a series of unfortunate events, there was a gigantic explosion which spread the people of Wattam all across the galaxy. As a result of this crazy BOOM, only a few people, a few pieces of world, and the Mayor are left when you begin the game.

What is the point of this crazy game?
Your task is to help the Mayor and Deputies bring all the people and places of Wattam back together again.
How on earth do you bring Wattam back together again?
By climbing, stacking, and chaining groups of people! Once you have a big collection, you can detonate it using the Mayor and Deputies. This will attract people who are hanging out in space, searching for their long lost home. There will be several worlds to unlock, starting with the 4 Seasons. The world you are seeing in these screenshots is Spring.

Explode to attract people and grow the world? That's insane!
It is a bit strange — this idea of making a big BOOM in order to bring people closer together… but these explosions will be so stunning that *anyone* would want to get a closer look. By building crazy chains and stacks, and then blowing them up, you will fill the sky with joy. This is what unlocks new people, new levels and eventually new worlds to play in.

Is connecting people… fun?
But of course! First of all, connecting people lets you experiment with the physics of the world in interesting and silly ways. Second — you can see how their special actions (moves like "Grow" or "Bounce" or "Party") interact. Last but not least, each character has a unique riff that they contribute to a larger melody mashup when they connect. So you actually create the musical landscape of the Wattam as you play. F-f-fresh!
So… what makes Wattam challenging?
Each world has a series of characters that are hidden or asleep. To discover them and wake them up, you will need to experiment with combinations of people. A good example is the Flower people — who start off as sleeping sprouts until you rain on them with the Cloud. A lot of the game will progress in this fashion. There are also special "boss" characters, who are hard to connect with. But we will talk more about that next time…

Anything else?
Yes! You will be able to play the game all the way through on your own – but you can also play with friends and family, while sitting on the couch together. This means you can work collectively to achieve Wattam's goals and unlock the story — or just spend time running around, building crazy shapes and exploding to your heart's content.
Wow – that's a lot to take in, huh? Well don't just take our word for it — check out the second part of the Mayor's strange and wonderful story above, which includes actual game footage! Or better yet, come see us at the IndieCade booth (South Hall # 601) next week at E3! We will have some fun surprises for those of you who make the trip. See you… BOOM!