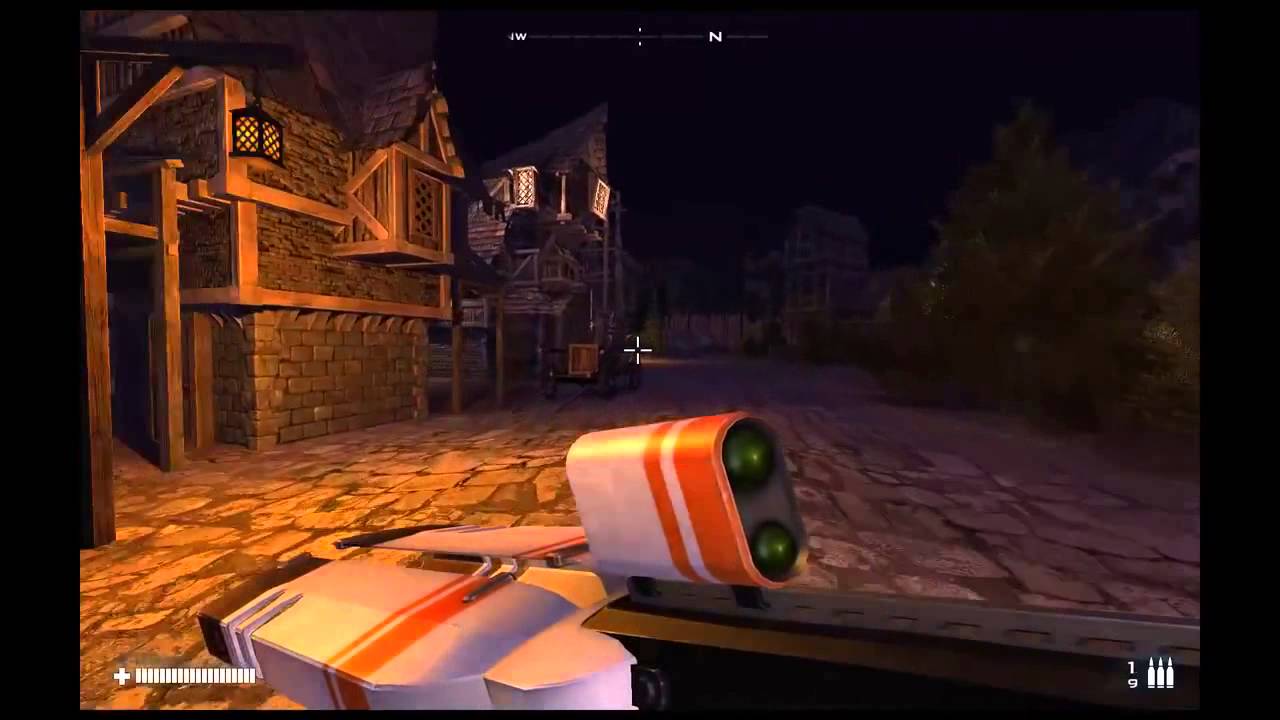 Based on the novel by award-winning author Christopher Brookmyre
Hi everyone. Steve from RedBedlam here, coming to you 'live' from our studio in the heart of the University of Sussex campus. I'm excited to announce that our killer new FPS, Bedlam, will be headed to PlayStation 4 this August.
Bedlam is first-person love letter to the games industry and those who survived online gaming in the '80s and '90s. It takes a look back upon an iconic time in gaming history and serves up tons of authentic gaming nostalgia with up-to-date visuals and features.
The game is based on the novel of the same name by award-winning author, Christopher Brookmyre, and sees the player assume the role of protagonist, Heather Quinn, as she romps her way through a variety of levels, all of which reference classic games and genres of years gone by.
Heather is an overworked and underpaid scientist developing medical technology for corporate giant, Neurosphere. One rainy Monday morning Heather volunteers as a test candidate for the new Neurosphere brain scanning tech – anything to get out of the office for a few hours. But when she gets out of the scanner she discovers she's not only escaped the office, but possibly escaped real life for good! Heather finds herself trapped in 'Starfire' – the violent sci-fi game she spent her teenage years playing – with no explanation, no backup and, most terrifyingly, no way out!
The team here at RedBedlam (myself included), have been hard at work on the game for over 18 months and we're all delighted that it is finally making its way to PlayStation 4. We've all had a great time working alongside Christopher Brookmyre, who has been heavily involved in the project since day one. He's been invaluable in helping us bring the world of Bedlam to life – he even voiced the original dialogue before we got our voice over artists in!
We've been rigorously testing and refining Bedlam for the last few months, all the while getting great feedback on the concept, gameplay and all the fun that gamers are having with it. But most importantly, we can't wait for you to get your hands on the game, and hope you enjoy your time with it when it hits PlayStation 4 in August.
Be sure to check out bedlamthegame.com for more info.