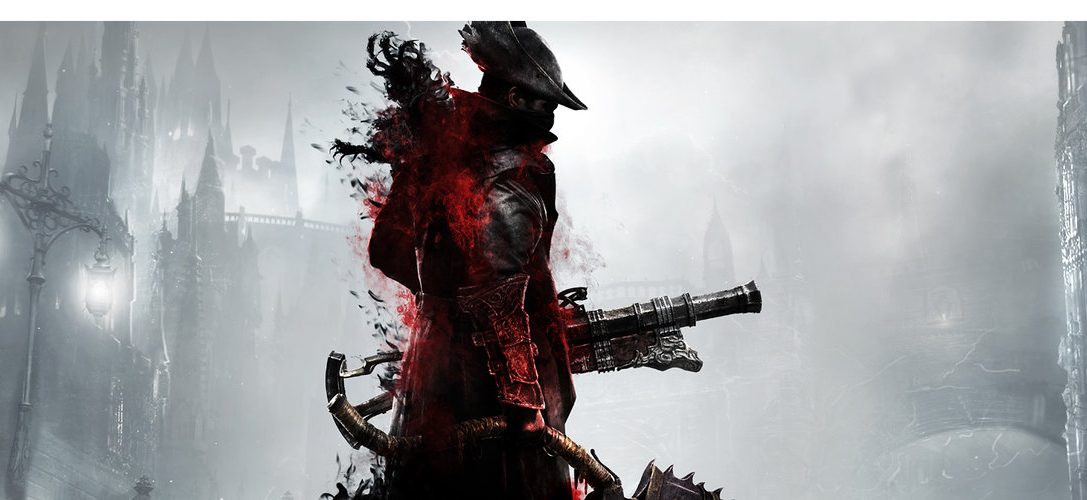 Grab the acclaimed PS4 exclusive at a reduced price
Starting today and for this weekend only, FromSoftware's phenomenal PS4 exclusive, Bloodborne, is available at a reduced price, for the first time, over on store.playstation.com.
Create your hunter, choose your hunting weapon of choice and soak in the gloriously grim gothic atmosphere Yharnam offers. Then, find out what all your friends were complaining about when they couldn't beat the first few bosses ;) Personally, I soloed the campaign because I am amazing. And lucky! Will you be so lucky? Get stuck in now!
Bloodborne
Was £49.99/€59.99/AU$79.95, now £34.99/€39.99/AU$54.95