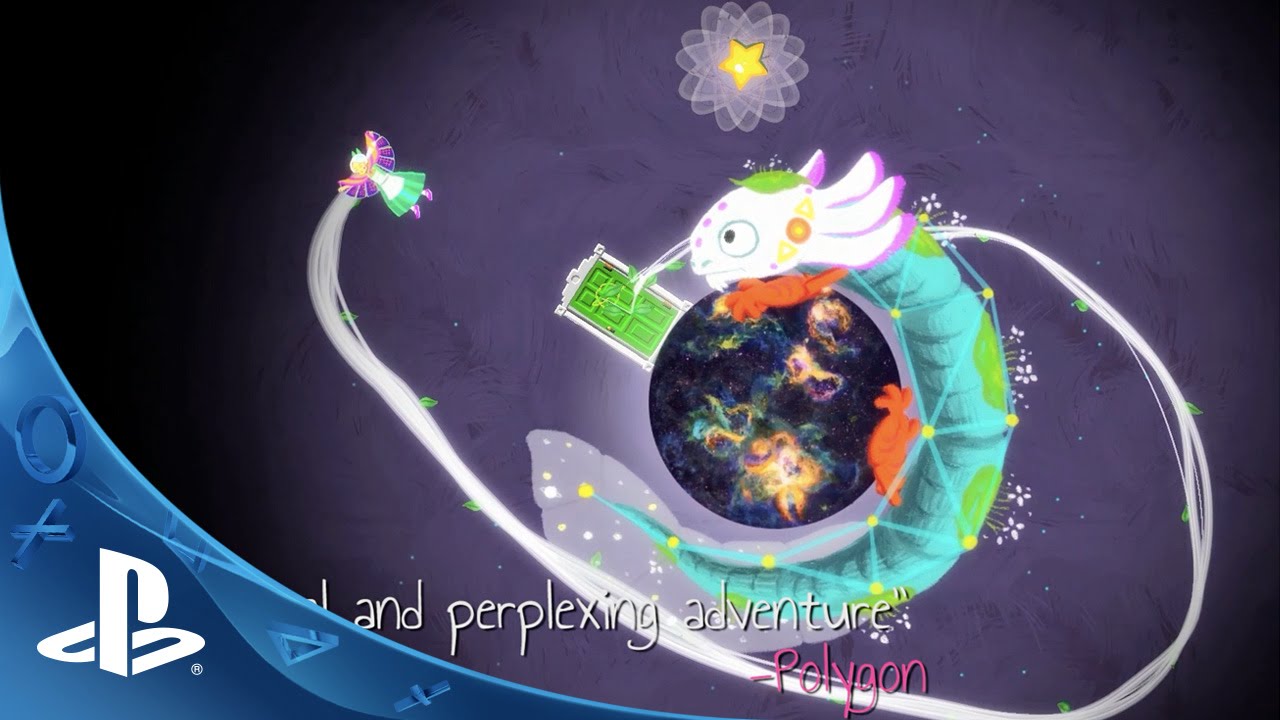 Check out Ivy Games' forthcoming intergalactic supernatural adventure
Hi all! Erin Robinson Swink of Ivy Games, here. I just wanted to drop in and announce that our game Gravity Ghost is coming to PS4!
We couldn't be more excited about the game's reception, and we can't wait to share it with you guys. So excited, in fact, that we've added some timed PS4 exclusive content:
New constellation with brand new challenge levels
Three additional bonus tracks from the OST by Ben Prunty (composer of FTL)
New unlockable player character
The game follows Iona, a little ghost girl flying through the cosmos in search of her friend the ghost fox. As she travels through space she meets many unusual characters: giant fantastical creatures known as "Guardians," a few stranded survivors of a black hole, and the restless spirits of many animals.
By reuniting the spirits of dead animals with their bodies, she sees flashes of her life and begins to understand and come to terms with her death. It's an unusual story for a game, and one I've wanted to tell for a long time.
The narrative is brought to life by voice actors Logan Cunningham (aka "The narrator from Bastion"), Ashly Burch ("Hey Ash Whatcha Playin?"), and Sarah Elmaleh ("Gone Home"). I was a huge fan of their work before this game and they did a truly marvelous job with the strange universe of Gravity Ghost.
This announcement is a huge deal for me and the team here at Ivy Games. I've been making games since 2005, but this is the first time I've ever made it to a console! Just opening the game and playing it on PS4 is a delight for me and I hope it will be for you as well.
Have a great day!