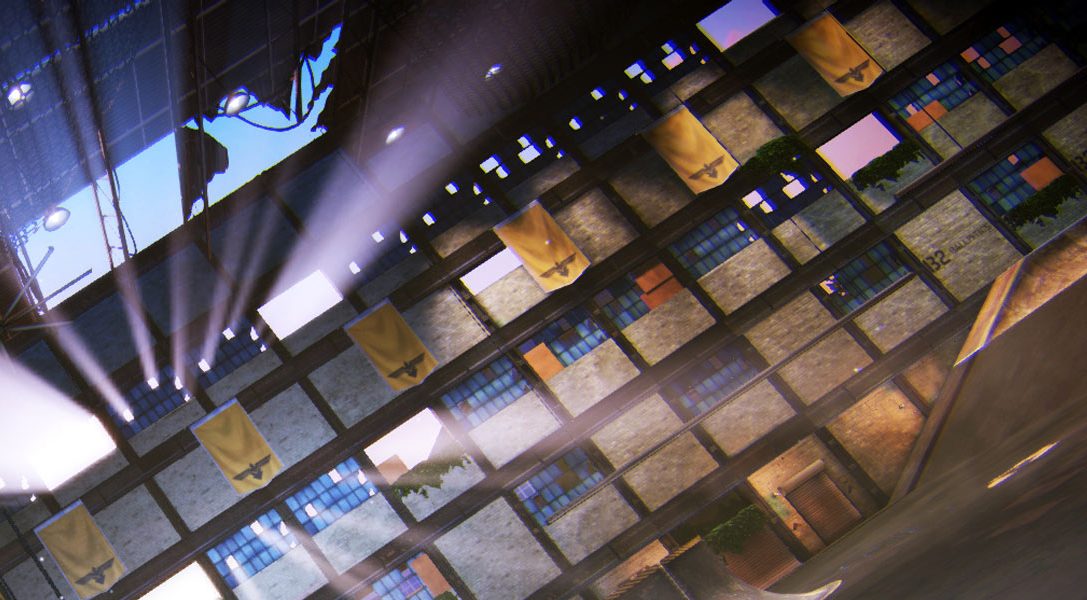 All the headlines that mattered from the last seven days
1. Tony Hawk returns to PlayStation
It's been a long, hard, 13-year wait since its PS2 predecessor, but Activision finally unveiled Tony Hawk Pro Skater 5 this week, with a PS4 release slated for later this year.
2. Brilliantly barmy open-world FPS Far Cry 4 goes on sale
Ubisoft's fantastic sandbox shooter is deal of the week on PlayStation Store. If you haven't picked it up, now's the time – it's my favourite FPS in years. And if you have? The season pass is also discounted, and packs some seriously compelling expansion content, including the stand-out Valley of the Yetis campaign.
3. Wolfenstein: The Old Blood offers up OTT nostalgic kicks
The prequel to MachineGames' cracking 2014 FPS Wolfenstein: The New Order arrived on PlayStation Store this week, offering more of the same over-the-top, tongue-in-cheek, Nazi-slaying action. Just the thing to blast through this weekend.
4. Disney Infinity 3.0 welcomes Star Wars into the fold
This week saw our first glimpse at the next entry in the Disney Infinity series, and rather irresistible it looks too, with new Star Wars, Pixar and Marvel Play Sets all confirmed.
5. PlayStation 4 racks up 2 million sales in the UK
We've just hit 2 million PS4s sold! Thank you to all the players who've helped us get here, from @PlayStationUK. pic.twitter.com/a6HzewoQct

— PlayStation UK (@PlayStationUK) May 5, 2015
6. First The Witcher 3: Wild Hunt PS4 gameplay debuts
Looking forward to CD Projekt's hugely ambitious action RPG sequel? Of course you are. The PlayStation Access team got their hands on PS4 code this week – take a look above.
7. Project CARS leaves the garage and roars onto shelves
After a number of delays, Slightly Mad's much-anticipated crowd-funded racer finally arrived in stores this week, and it looks like it was well worth the wait.
8. Get ready to explore Nom Nom Galaxy on PS4
The latest entry in Q-Games consistently delightful Pixeljunk series snagged a release date this week, and it's not far off: you can start your soup-manufacturing adventures in Nom Nom Galaxy on 12th May, courtesy of the team at Double Eleven.